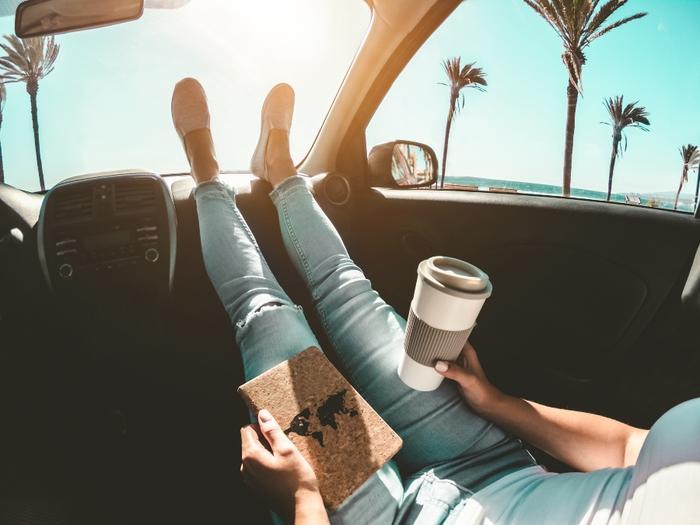 After previously determining that coffee in the state should come with a cancer warning due to low levels of a carcinogenic chemical, California regulators have passed a new rule stating that the labels are not necessary.
In response to the decision, the coffee industry applauded the efforts of regulators for purportedly easing the fears of consumers who enjoy the beverage.
"It's a great moment for the coffee industry and the billions of people around the world who enjoy their cup of joe every day," said William Murray, president and CEO of the National Coffee Association. "In serving up the perfect blend of science and regulation, the State of California has moved to formally recognize that coffee should not carry a 'cancer warning.'"
Lawsuits, cancer warnings, and mixed findings
The move away from cancer warnings on coffee sold in California began in 2018, when the Office of Environmental Health Hazard Assessment (OEHHA) proposed that the state should reverse the ruling of a Los Angeles judge who had determined that the warnings were necessary.
At the time, a nonprofit group called the Council for Education and Research on Toxics (CERT) had been pursuing a lawsuit against nearly 100 coffee companies in California because the beverage was found to contain traces of acrylamide, which is classified as a carcinogen.
The group said that the chemical's presence violated Proposition 65 -- a state regulation that governs toxicity standards in drinking water -- but detractors said that the connection was tenuous at best because of the extremely small amounts of acrylamide in coffee.
"Coffee has been shown, over and over again, to be a healthy beverage. This lawsuit has made a mockery of Prop 65, has confused consumers, and does nothing to improve public health," Murray said in a statement at the time.
While many consumers depend on coffee to get them moving in the morning, the available research on its safety can be described as mixed at best. Researchers have debated whether drinking coffee benefits or hurts heart health.