---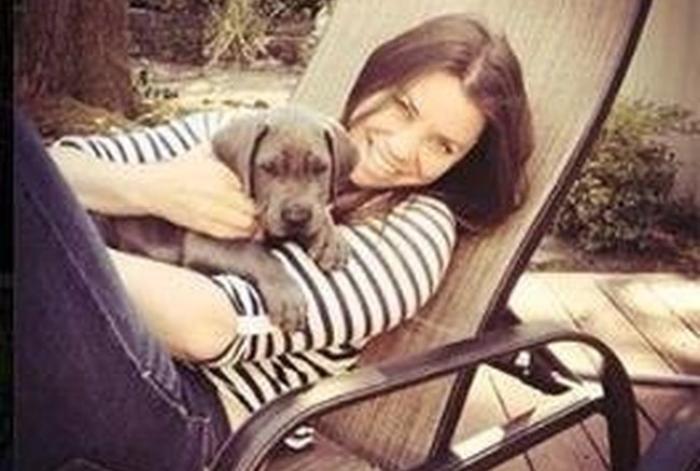 California Gov. Jerry Brown has signed a bill that allows terminally ill consumers to order up lethal medications that will end their lives, making California the latest and by far the largest state to give consumers the final say in their health care.
The measure was highly controversial and was strongly opposed by the Catholic Church, although polls showed it was supported by 60 percent of California voters, including 60 percent of Catholic voters. The measure narrowly passed a special session of the legislature called to consider health care issues.
That put Brown, a Catholic, on the spot. The 77-year-old governor had planned to enter the priesthood as a young man. He refused to discuss the religious implications of the measure but said he decided to sign the measure after consulting with a Catholic bishop and his own doctors.
"I do not know what I would do if I were dying in prolonged and excruciating pain," Brown said in a signing letter to the state Assembly. "I am certain, however, that it would be a comfort to be able to consider the options afforded by this bill. And I wouldn't deny that right to others."
Brittany Maynard
Officially titled the End of Life Option Act, the measure was inspired by Brittany Maynard, a young Californian with terminal brain cancer who moved to Oregon so she could be given the lethal medication that ended her struggle. She died Nov. 1, 2014.
"This is the biggest victory for the death-with-dignity movement since Oregon passed the nation's first law two decades ago," said Barbara Coombs Lee, a lawyer, former ER and ICU nurse and physician assistant, who co-authored the Oregon Death with Dignity Act. 
"This victory is hugely significant in both substance and scope," Coombs Lee said. "Enactment of this law in California means we are providing this option to more than 1 in 10 Americans."
"The crux of the matter is whether the state of California should continue to make it a crime for a dying person to end his life, no matter how great his pain or suffering," Brown wrote.
Opponents weren't so sanguine. Californians Against Assisted Suicide called it a "dark day for California and for the Brown Legacy." The measure is likely to face court challenges.
Besides Oregon and California, states that allow physicians to help terminally ill patients end their lives are Washington, Montana, New Mexico, Colorado, and Vermont, according to Compassion and Choices, the advocacy group that spearheaded the California campaign.
---