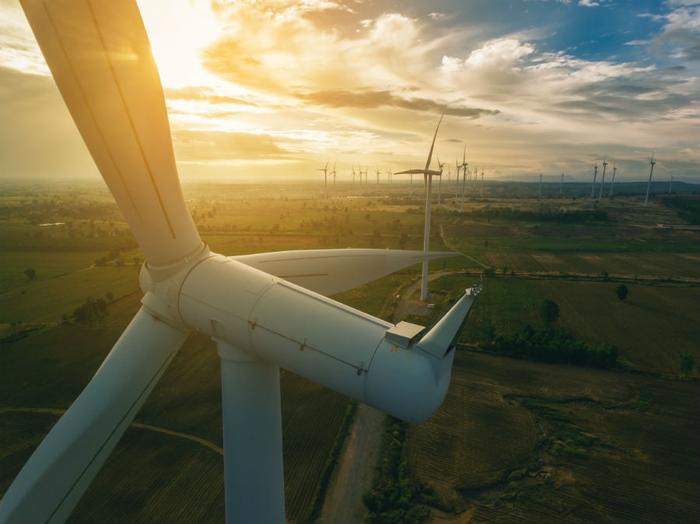 On Monday, California Governor Jerry Brown signed an executive order announcing the goal of phasing out all emissions in his state within 27 years. He also signed a clean energy bill, SB 100, which established the goal of making the state's electricity 100-percent emissions-free by 2045.
Hawaii is the only other U.S. state to make such a pledge. Environmental activists are calling the move "significant," since California is the world's fifth-largest economy.
"It's impossible to overstate how significant it is for a state as large and influential as California to commit to 100 percent clean energy," the Sierra Club said in a statement.
Aiming for zero carbon emissions
Brown said the law sends a clear message that California supports the 2015 Paris agreement to combat climate change. Last year, the U.S. became the only country to exit from the accord after President Trump expressed concerns that it would hurt the U.S. economy.
"This bill and the executive order put California on a path to meet the goals of Paris and beyond. It will not be easy. It will not be immediate. But it must be done," Brown said at a signing ceremony in Sacramento. "California is committed to doing whatever is necessary to meet the existential threat of climate change."
Currently, California relies primarily on natural gas for most of its electricity. SB 100 requires utilities to source 60 percent (up from a prior goal of 50 percent) of their power from renewable energy by the end of 2030. All of the state's electricity must come from carbon-free sources by 2045.
"The achievement of carbon neutrality will require both significant reductions in carbon pollution and removal of carbon dioxide from the atmosphere, including sequestration in forests, soils, and other natural landscapes," Brown's executive order states.
The state's largest utilities do not support the measure. Utility Pacific Gas & Electric said the law could result in a price hike for customers. "If it's not affordable, it's not sustainable," utility spokeswoman Lynsey Paulo told Reuters.