---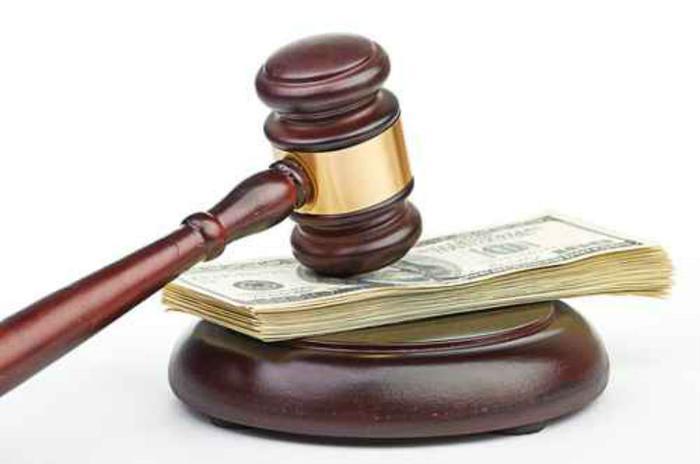 This week, California's Water Resources Control Board slapped fines of almost $225,000 on the Sugar Pine Spring Water company, and ordered it to stop diverting Sierra Nevada spring water to bottle and sell in stores.
According to the complaint, Sugar Pine is accused of ignoring drought restrictions and diverting 22 acre-feet of water over the past two years despite previous orders to stop.
For four years and counting, California has been in the grip of a record-breaking drought so severe that even this year's El Niño, with its potential to deliver above-average levels of rain to the state, won't be enough to make up for the water deficit. Governor Jerry Brown declared a state of emergency in January 2014, and since then the state government has passed a series of ever-stricter water-conservation measures.
The Sugar Pines fine is the second of only two enforcement actions the Water Resources Control Board has taken so far in 2015. Last month, cental California's Byron-Bethany Irrigation District was fined $1.5 million for unauthorized water diversions (though the district is challenging the fine).
---