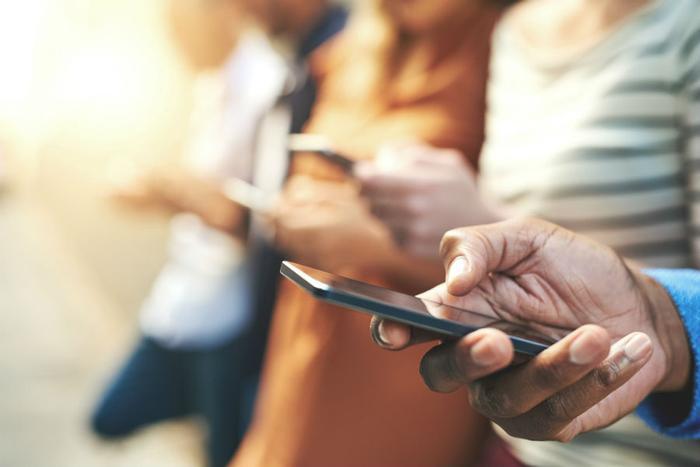 California regulators have dropped their proposal to levy a surcharge on text messages made by state residents. The California Public Utilities Commission said a new ruling by the FCC prevented the state from adding a tax on text plans.
"On Dec. 12, 2018, the Federal Communications Commission (FCC) issued a declaratory ruling finding that 'text messaging' is an information service, not a telecommunications service, under the Federal Telecommunications Act," the CPUC said in a statement.
The CPUC said that texting could have been subject to state tax under California law if it were considered a telecommunications service.
"In light of the FCC's action, assigned Commissioner Carla J. Peterman has withdrawn from the CPUC's Jan. 10, 2019 Voting Meeting" the text tax proposal.
"Illogical, anticompetitive and harmful to consumers"
Last week, the agency said it was pushing for the text tax in the hope that it would help increase funds for programs that provide telecommunications services to low-income residents. A vote on the measure was set to happen on January 10.
The proposed measure faced stiff opposition from the wireless industry, business groups, and others.
The CTIA, a trade group representing wireless companies, argued that the measure would have created inequity "between wireless carriers and other providers of messaging services," such as WhatsApp, iMessage, and Skype.
"Subjecting wireless carriers' text messaging traffic to surcharges that cannot be applied to the lion's share of messaging traffic and messaging providers is illogical, anticompetitive, and harmful to consumers," the CTIA said in a legal filing.
State residents also voiced their opposition to the idea.
"Of course California wants to tax your text messages. They would tax your toilet use if they could, " one Twitter user said.