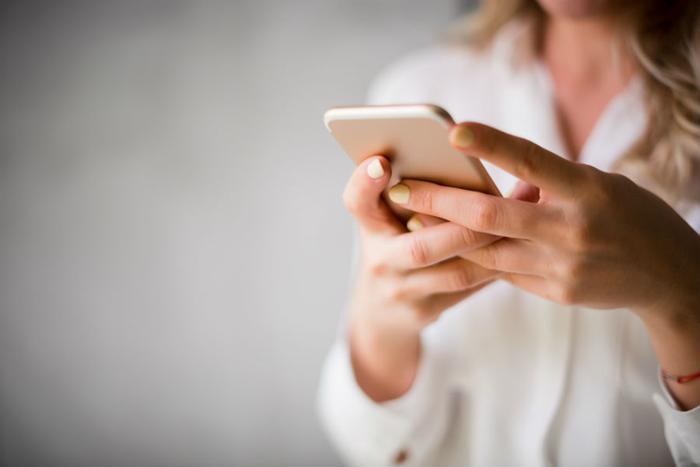 California is considering enacting a tax for text messaging to help fund a program that makes telecommunications services available to low-income consumers.
In a filing, the state's Public Utilities Commission said adding a texting surcharge could help keep its Public Purpose Programs afloat. As consumers have migrated toward texting instead of making phone calls, the voice call revenue for these programs have dropped.
The budget rose to $998 million in 2017 from $670 million in 2011, and revenue from the telecom industry that funds the program fell to $11.3 billion last year from $16.5 billion in 2011, according to a report from California's Public Utilities Commission (CPUC).
"This is unsustainable over time," CPUC stated in its report.
"Parties supporting the collection of surcharges on text messaging revenue argue that it will help preserve and advance universal service by increasing the revenue base upon which Public Purpose Programs rely. We agree," CPUC said.
Wireless industry pushing back
A vote on the tax -- which would likely appear as a flat surcharge in the small print of bills -- hasn't yet happened. While the proposal is on the table, the wireless industry, business groups, and others are expressing their opposition to the idea.
"Of course California wants to tax your text messages. They would tax your toilet use if they could, " one Twitter user said
The CTIA, a trade group representing wireless companies, has argued that texting is an information service on par with email, not a telecommunications service subject to the agency's ability to tax services.
"Subjecting wireless carriers' text messaging traffic to surcharges that cannot be applied to the lion's share of messaging traffic and messaging providers is illogical, anticompetitive and harmful to consumers," CTIA's filing said.
Jim Wunderman, president of the Bay Area Council business-sponsored advocacy group, called the proposal "a dumb idea."
"This is how conversations take place in this day and age, and it's almost like saying there should be a tax on the conversations we have."
"May be a wash"
The CPUC contends that enacting a texting surcharge would have a minimal effect on consumers.
"If more surcharge revenues come from texting services, less would be needed from voice services," a CPUC spokesperson told the Mercury News in San Jose, California. "Generally, those consumers who create greater texting revenues may pay a bit more, whereas consumers using more voice services may pay less."
Several business groups fighting the proposal have calculated that the new charges for wireless consumers could total about $44.5 million a year.