---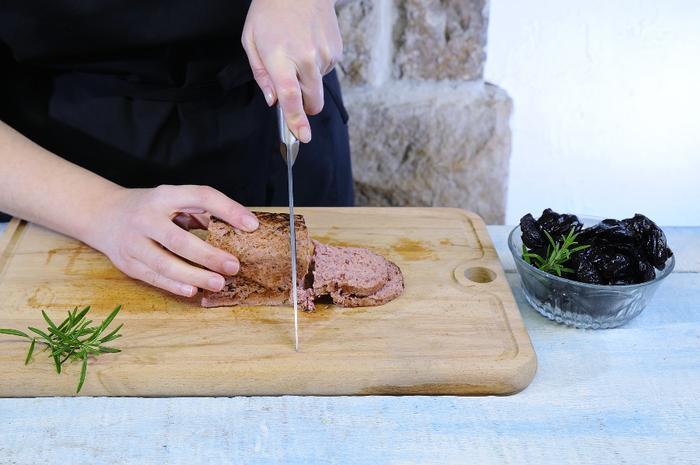 If duck or goose liver is your thing you can rejoice -- it's now back on the menu in California. Foie gras is back after a statewide ban on the fatty liver delicacy was lifted and dhefs in California are ecstatic.
Last week Los Angeles U.S. District Judge Stephen Wilson ruled that California's prohibition of the sale of foie gras wasn't legal because it encroached on the regulatory domain of the federal government.
There is a federal law called the Poultry Products Inspection Act that regulates the sale and distribution of all bird-related products, and it supersedes state laws. It has nothing to do with animal cruelty, it's just a matter of jurisdiction.
Feathers ruffled
Foie gras has been ruffling feathers for a long time in California. Lawmakers passed a bill in 2004 outlawing it, on the theory that force-feeding ducks and geese until their liver swelled was inhumane. Chefs were outraged and fought the battle all the way to the Supreme Court.
But everything is not so ducky with all of this as California could can still appeal the decision and ask the court to keep the ban intact. But chefs are boiling to keep things as they are, with foie gras for all.
As you can imagine PETA is not very happy about this.
"The decision can't change the fact that foie gras, the diseased liver of force-fed ducks and geese, comes from blatant animal abuse," said Matthew Strugar, an attorney for PETA in an interview with the San Francisco Chronicle.
---