---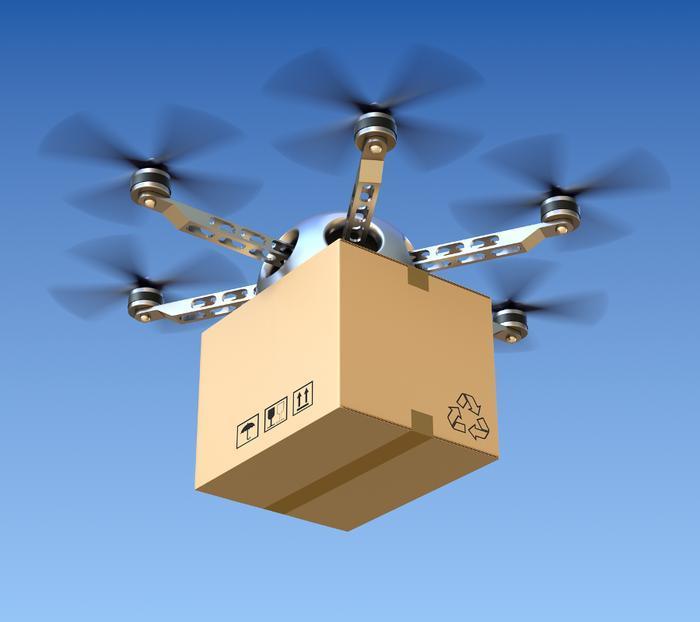 California yards and rooftops may soon be "no-fly zones." A bill awaiting Gov. Jerry Brown's signature would outlaw flying drones over private property.,
The measure is the brainchild of California Sen. Hannah-Beth Jackson (D-Santa Barbara) who said her concern about drones results from an incident that occurred during a vacation in Hawaii, when a drone went buzzing past her.
"Drones are a new and exciting technology with many potentially beneficial uses. But they should not be able to invade the privacy of our back yards and our private property without our permission," Jackson said in a statement Thursday.
The bill basically creates a "no-fly zone" over homes and private property. It doesn't affect public places like parks, schools, and beaches.
Jackson's concerns seem to center around privacy but there are also some very real safety issues. Most notably, fire crews fighting this year's disastrous wildfires have been hampered by drones that created a hazard for aircraft dropping water and slurry on fires.
18,000 jobs
It's a touchy issue in California, which is home to many of the companies, most notably Google, that are working on home delivery plans involving drones.
"SB 142 would damage California's leadership and handcuff innovation, just as this largely California-based and dynamically expanding industry is poised to bring major job growth to the state – adding roughly 18,000 new jobs and more than $14 billion in economic impact in the first decade once federal guidelines are implemented," the Association for Unmanned Vehicle Systems International and the Consumer Electronics Association said in a joint statement.
Brown has said her bill would not prevent companies like Amazon from using drones to make deliveries to customers' doorsteps, since consumers would have to give their consent before such deliveries were made.
The Federal Aviation Administration is also concerned about drones and has issued a proposed regulation after reporting more than 171 incidents in which pilots observed drones in the vicinity of their aircraft.
Gov. Brown has not said whether he will sign the measure.
---