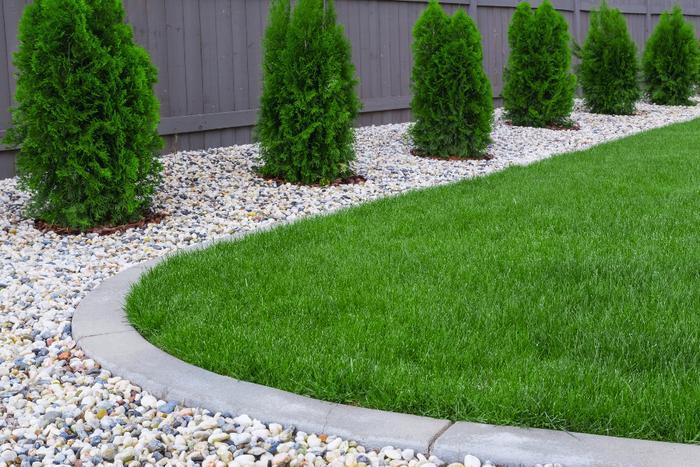 A bill that would prevent homeowners' associations in drought-stricken California from penalizing residents who install fake turf as a water-conservation measure took one step closer to passing into law yesterday, after the state Assembly approved it by a vote of 69 to 2.
California is currently deep into the fourth year of a record-breaking and still-worsening drought which inspired Governor Jerry Brown to declare an official state of emergency in January 2014. Since then the state government has passed a series of water-conservation measures including various mandatory water-use restrictions – which have not prevented various HOAs and even municipalities throughout the state from nonetheless mandating lush green lawns despite ever-drier conditions.
In July, the state legislature voted for and the governor signed a law prohibiting HOAs from penalizing homeowners whose lawns turn brown during drought conditions.
Before the drought, in 2010 and 2011, the state legislature passed bills which would require HOAs to allow artificial turf if residents want it. But then-governor Schwarzenegger vetoed the 2010 bill, and current-governor Brown vetoed the 2011 one.
However, the drought's had four years to gain severity since Brown last vetoed a fake-turf bill. The current incarnation, Assembly Bill 349, was sponsored by Assemblywoman Lorena Gonzalez (D-San Diego). Last month, Gonzalez said that even though the previous bills were vetoed, she hopes this time will be different because "I expect the Governor, given his commitment to changing behavior in this drought, probably will take a second look at it."
AB 349 will now move forward to the state Senate. If the Senate votes in favor of the bill and the governor signs it, the law will immediately come into effect.