---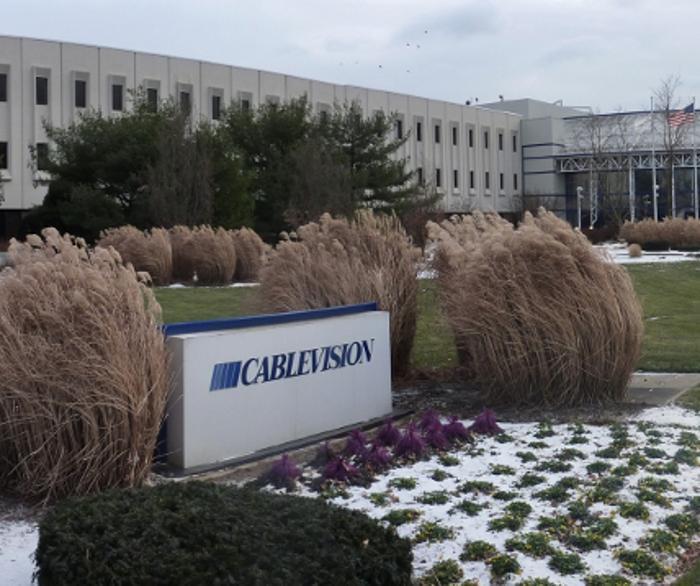 As big cable companies go, Cablevision is one of the smaller ones. Its 3.1 million customers are concentrated in the New York metropolitan area, where the company also owns Newsday, News 12 Long Island, and amNew York. 
It's being purchased for about $10 billion by Altice NV, a French company that has been rapidly acquiring assets, including Suddenlink, a U.S. cable operator it purchased in May.
Cablevision was founded in 1973 by Charles F. Dolan and is now managed by his son, James L. Dolan. 
"As a family business we are proud to be entrusted by the Dolan family with the ownership of Cablevision and look forward to continuing the pioneering path they have paved for us," Patrick Drahi, founder and president of Altice, said in a statement, according to Newsday.  
Newsday said the deal with Altice won't affect other companies controlled by the Dolan family, including the sports and entertainment company Madison Square Garden Co. and cable channel company AMC Networks.
While it's the latest in a series of cable and satellite TV deals, the Cablevision transaction is different in that it's not one big U.S. operator acquiring another. AT&T recently closed on its purchase of DirecTV and Charter acquired Time Warner in two of the latest consolidations.
---