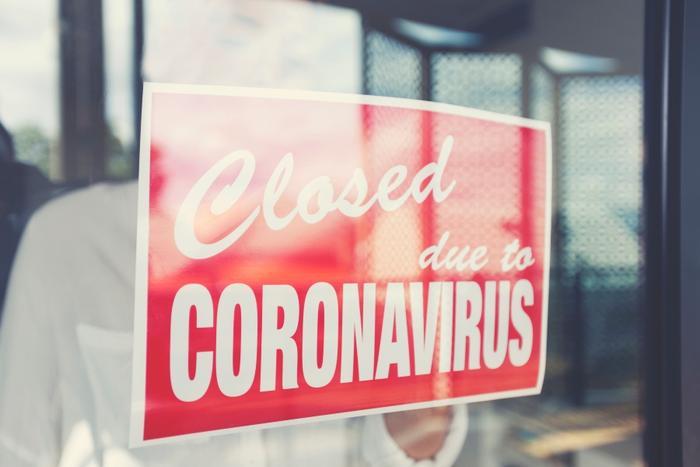 The COVID-19 pandemic has affected nearly every facet of running a business. Although these trying times have made the future uncertain for many small businesses, experts from the National Institute of Standards and Technology (NIST) have explored the tactics that have been effective for business owners in recent months. 
According to results from a recent survey of business owners, the researchers learned that having plans in place to handle natural disasters was beneficial for some businesses during the pandemic. However, different types of businesses have different needs, and there are still questions about the future as conditions continue to change. 
"The survey results can help by drawing attention to how small- and medium-sized businesses are thriving or suffering and showing where natural disaster planning and preparation helped," said researcher Ariela Zycherman. "The results will also help us identify places where there are needs and opportunities to build social and economic resilience to multiple types of disasters." 
Pros and cons of disaster planning
The researchers analyzed over 1,300 survey responses from business owners across several different industries. They reported on how the pandemic has affected their day-to-day business operations and detailed the plans they had in place prior to the pandemic to deal with natural disasters of any kind. 
Ultimately, nearly 25 percent of the survey respondents reported feeling prepared for the COVID-19 pandemic because of the disaster plans they had previously established. According to the researchers, this type of preparation involved working virtually and having an emergency fund of money. 
Though more than 75 percent of the businesses surveyed have put new plans in place since the start of the pandemic, more than 70 percent of respondents are worried about their pandemic-related business struggles being compounded by another serious event -- like a natural disaster. Another 20 percent of business owners are unsure if their operations will ever return to what they were before the start of the pandemic. 
Despite the uncertainty about the future, the survey also helped identify what business owners are looking for as they move forward. The researchers say the biggest takeaway is that business owners want clearer information that's easily accessible so they can find out about the latest protective equipment guidelines, required trainings, and available financial assistance. 
The researchers plan to conduct another survey in the coming months to see how businesses continue to be affected by the pandemic and what trends emerge as we head into the winter months.
"I do think there will be more of a focus on understanding if there are certain attributes of the business, whether it be employee size or ownership demographics, that can correlate loosely with the kinds of support they've received or the places they're asking for support," said researcher Jennifer Helgeson. "Is it more about friends and family or is it about small-business loans? And how might this change if they experience a natural disaster during the pandemic?"