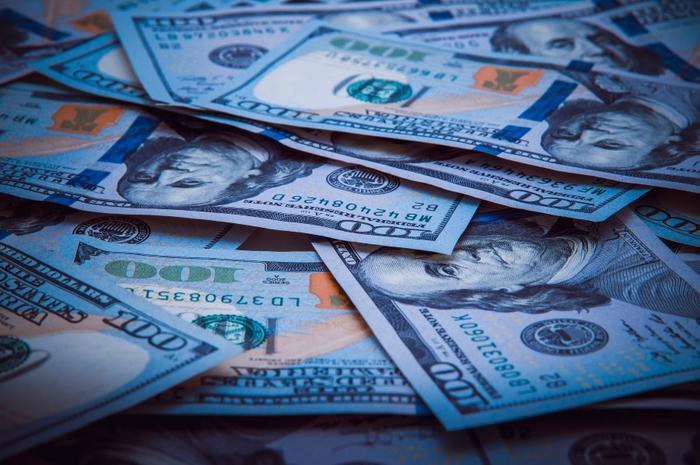 The Treasury Department has updated its guidance to state that business owners who borrowed less than $2 million from the Paycheck Protection Program (PPP) aren't likely to face an audit. 
The federal emergency funding was extended to small businesses struggling in the midst of the coronavirus pandemic to cover up to eight weeks of payroll costs, mortgage interest, and other expenses. In order to receive the money, businesses had to confirm that "current economic uncertainty" necessitated the application. 
Treasury Secretary Steven Mnuchin warned of "severe consequences" for companies that tapped the federal funding but were not struggling financially due to their ability to access other forms of capital. 
Now, the Treasury and Small Business Administration has updated its "frequently asked questions" section to state that businesses won't face federal scrutiny if they borrowed less than $2 million. 
"Given the large volume of PPP loans, this approach will enable SBA to conserve its finite audit resources and focus its reviews on larger loans, where the compliance effort may yield higher returns," the agency said in the FAQ.
Larger loans could face questioning
Companies that borrowed more than $2 million are subject to additional scrutiny from the Treasury Department and the SBA. Firms that don't have documentation or records to certify that they needed the loan may be asked to repay the loan balance, according to the FAQ.
A recent analysis by CNBC found that many large public companies indeed had access to other forms of capital when they applied to receive federal support during the pandemic. Close to 350 businesses that received PPP money -- including those that had access to other forms of liquidity -- haven't discussed returning the money.  
Businesses concerned that they may not meet the criteria for receiving federal aid have until May 18 to return the funds.