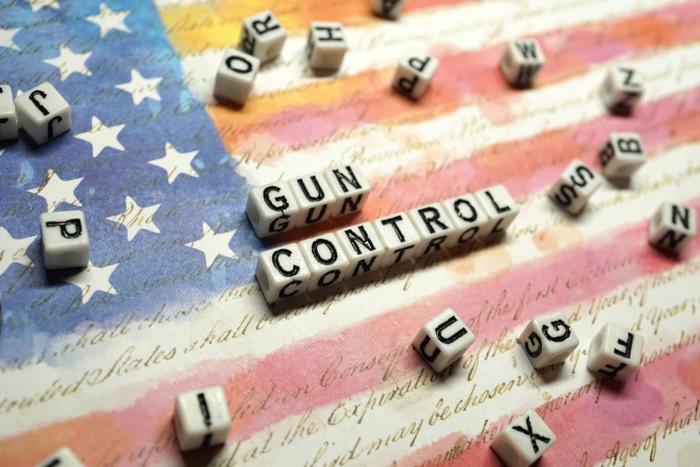 In response to recent mass shootings, 145 chief executives from some of the biggest businesses in the U.S. have sent a letter to Senate leaders that demands action on gun violence.
The letter, which was first shared by the New York Times, demands that lawmakers "support common-sense gun laws," including tougher background checks on all gun sales and the passage of a strong "red flag" law.
"Gun violence in America is not inevitable; it's preventable," the executives wrote in Thursday's letter. "There are steps Congress can, and must, take to prevent and reduce gun violence We need our lawmakers to support common-sense gun laws that could prevent tragedies like these."
Demanding urgent action 
The letter was signed by the CEOs of nearly 150 retailers, technology companies, and financial institutions, including Uber, Lyft, Twitter, Bloomberg, Yelp, Airbnb, and Royal Caribbean Cruises. The coalition of executives said gun violence is a "public health crisis that demands urgent action." 
"As leaders of some of America's most respected companies and those with significant business interests in the United States, we are writing to you because we have a responsibility and obligation to stand up for the safety of our employees, customers and all Americans in the communities we serve across the country," the letter said.
Noting that there is "overwhelming public support" for stronger gun laws in America, the business leaders urged senators to pass a bill that requires background checks on all gun sales and red flag laws. Red flag laws allow authorities to remove weapons from people who have shown warning signs that they are in a crisis. 
"Doing nothing about America's gun violence crisis is simply unacceptable and it is time to stand with the American public on gun safety," the executives said.
The letter comes a week after Walmart CEO Doug McMillon announced that his company would be reducing its gun and ammunition sales. Kroger, Walgreens, and CVS have also asked their customers to stop openly carrying guns in their stores.