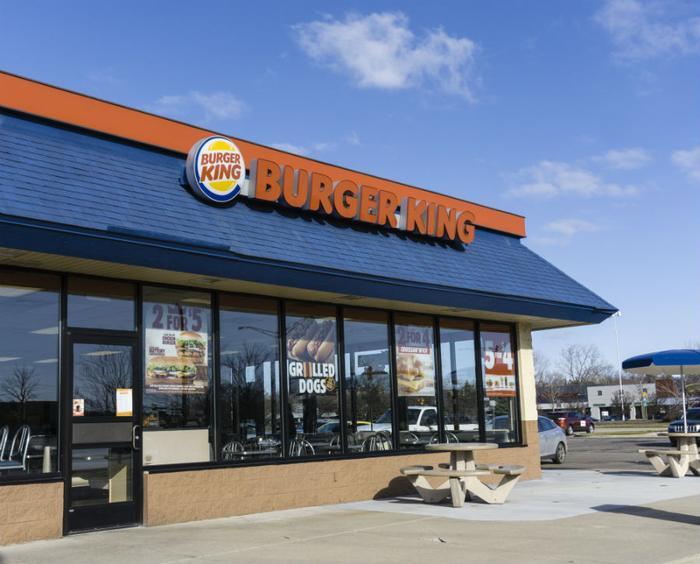 Last month, Burger King announced that it was testing a meat-free version of its Whopper at 59 locations in the St. Louis area. Now, a report from inMarket inSights shows the move had a positive impact on the restaurant chain's number of visitors.
Traffic at the locations selected to be involved in the Impossible Whopper pilot exceeded the fast food giant's national average by 18.5 percent, CNBC reported.
Compared to Burger King's national average for March, locations in the city experienced a 16.75 percent bump in foot traffic during the month of the pilot. Meanwhile, stores outside of St. Louis saw foot traffic drop by 1.75 percent compared to March's average.
Interest in plant-based burgers
"These next generation plant-based alternatives are in position to disrupt the meat category in a similar fashion that plant-based milks disrupted dairy and energy drinks disrupted caffeinated beverages," Bank of America Merrill Lynch analyst Bryan Spillane said in a research note about Beyond Meat, which CNBC described as Impossible Foods' chief competitor.
Towards the end of April, Burger King said it would roll out the Impossible Whopper nationwide later this year. The vegetarian-friendly burger has been introduced at three additional cities since that announcement.
Burger King president Chris Finazzo told CNN earlier this year that the company is hoping to "give somebody who wants to eat a burger every day, but doesn't necessarily want to eat beef everyday, permission to come into the restaurants more frequently," as well as draw in more vegan and vegetarian eaters.