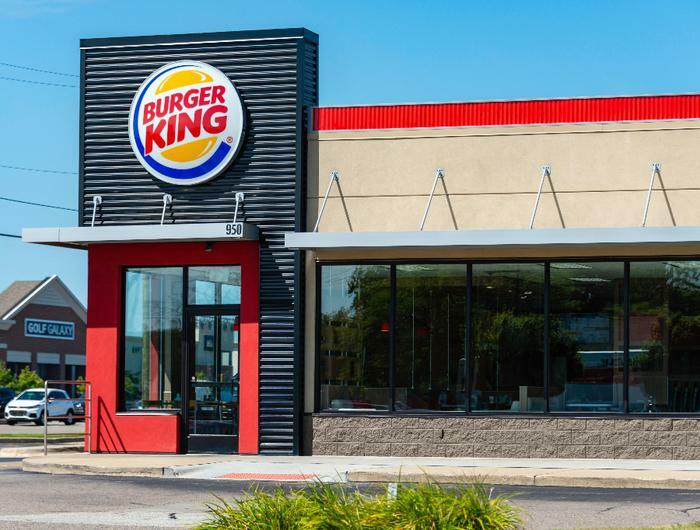 Just a month after Impossible Foods announced the creation of a plant-based chicken nugget, Burger King has become the first fast-food chain to put it on the menu. At least, it's going to give the nuggets a trial run.
Starting Oct. 11, Burger King outlets in Des Moines, Boston, and Miami will offer an eight-piece Impossible Nuggets order for a limited time to test the market. It did the same thing two years ago with the Impossible Whopper and enjoyed immediate success. Plant-based Whoppers are now available nationwide.
For the test, Burger King said the nuggets will be fried in oil used for meat and cheese products, conceding up front that the new product may not be suitable for vegans.
"This isn't the first time we've teamed up with Impossible to make waves in the industry," said Ellie Doty, head of marketing for Burger King North America. "In 2019, we became the first quick-service restaurant to serve the award-winning, plant-based Impossible patty and offer the iconic Impossible Whopper. So, it's only fitting we're the first global QSR to test the Impossible Nuggets. We're excited to hear what our guests in the test markets think of this latest innovation."
Impossible Nuggets are already available in supermarkets. The company rolled out the new product in early September in hopes of building on the success of its meatless hamburger patty. At the time, the company released details of a blind taste test conducted among consumers in the Dallas area. It said seven out of 10 consumers, described as meat-eaters who also occasionally consumed plant-based meat, preferred the Impossible Nuggets.
Other restaurant deals
Impossible Foods already has deals with other restaurants outside the fast-food category. Among the restaurants that will soon be offering Impossible Chicken Nuggets are David Chang's fried chicken concept Fuku in New York City; Marcus Samuelsson's comfort food eatery Red Rooster in Harlem and Miami; Sean Brock's fast-food tribute Joyland in Nashville; Tal Ronnen's Los Angeles hotspot Crossroads Kitchen; and El Alto Jr., a new family-friendly pop-up from Traci Des Jardins at the new State Street Market in Los Altos, California.
At the same time it will test Impossible Nuggets, Burger King is also rolling out new Ghost Pepper Chicken Nuggets nationwide, but only for a limited time only. The product is made with white meat chicken and spiced with fiery ghost pepper.