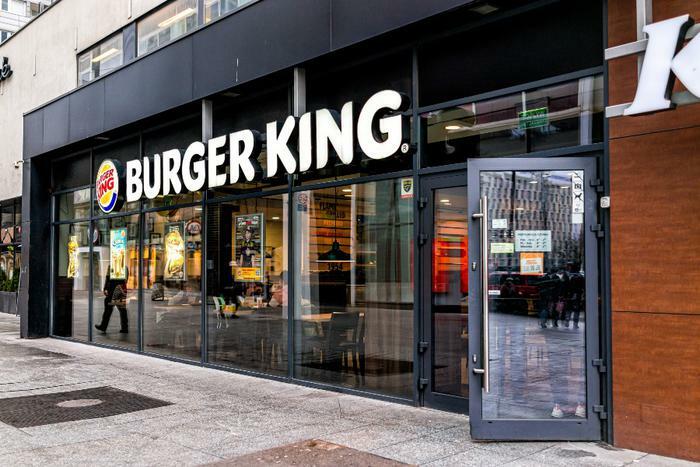 Burger King has become the latest fast food chain to roll out a new crispy chicken sandwich. The fast food chain said it worked on the new product, which is called the "Ch'King," for about two years before bringing it to market. It's served on a potato bun with pickles and a savory sauce. 
The addition of the sandwich as an offering at U.S. stores comes in the midst of soaring consumer demand for chicken sandwiches. Springboarding off the growth in popularity of Chick-Fil-A, Popeyes debuted a massively successful chicken sandwich in 2019. Following in Popeye's footsteps, several other fast food giants -- including McDonald's and KFC -- launched their own new crispy chicken sandwiches. 
Americans' appetite for these menu items has grown so much that it's led to shortages in the industry. KFC said recently that its new chicken sandwich is selling at twice the volume of its previous version and that it's struggling to keep up with demand. 
Comes during a chicken shortage
Burger King said it's "not immune" to the challenges created by limited chicken supplies, but the chain said it secured its chicken supply during the phased rollout. 
"We feel confident in our ability to supply our launches. The phased rollout also gave employees time to get used to the process of preparing the new sandwich," Ellie Doty, chief marketing office for Burger King North America, told CNN Business.
The sandwich will be priced between $3.99 and $4.99, depending on the market. From June 3 until June 20, consumers who order a Ch'King through Burger King's website or app will get a free Whopper.