---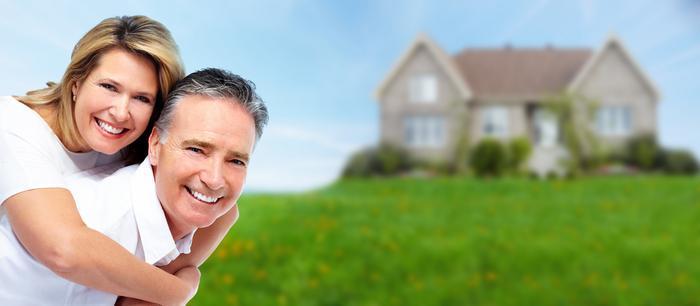 Even with a slight decline, builder confidence in the single-family 55+ housing market remains in positive territory.
The National Association of Home Builders' (NAHB) reports its 55+ Housing Market Index (HMI) for the second quarter of 2015 dipped 1 point for a reading of 57 -- the fifth consecutive quarter with a reading above 50.
"Although builder confidence in the 55+ housing sector is down slightly from its peak, builders are still optimistic about the market going forward," said Timothy McCarthy, chairman of NAHB's 55+ Housing Industry Council. "According to our survey, one area in particular that's improved recently is the condo market, and we expect this momentum to continue."
There are separate 55+ HMIs for two segments of the 55+ housing market: single-family homes and multifamily condominiums. Each measures builder sentiment based on a survey that asks if current sales, prospective buyer traffic, and anticipated six-month sales for that market are good, fair, or poor (high, average, or low for traffic). An index number above 50 indicates that more builders view conditions as good than poor.
Single family vs. multifamily
Two of the three components of the 55+ single-family HMI posted slight decreases from the previous quarter: present sales dipped 2 points to 62 and expected sales for the next 6 months edged down a point to 66, while traffic of prospective buyers increased 3 points to 43.
The 55+ multifamily condo HMI rose 5 points to 43, with all 3 components showing increases as well: Present sales rose 3 points to 44, expected sales for the next 6 months jumped 10 points to 49 and traffic of prospective buyers increased 8 points to 41.
All four indices tracking production and demand of 55+ multifamily rentals declined in the second quarter. Present production plunged 12 points to 46, expected future production fell 3 points to 49, current demand for existing units declined 9 points to 59 and future demand was down 1 one point to 63.
"Overall, builders in the 55+ housing sector remain positive about the market," said NAHB Chief Economist David Crowe. "However, many builders are being cautious as lot availability and skilled labor shortages remain a challenge in some parts of the country."
---