---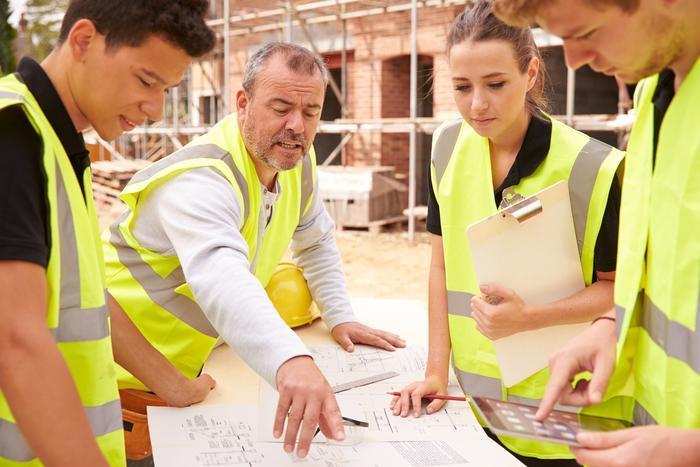 A slight slip in January in the confidence of builders in the market for newly-built single-family homes.
According to the National Association of Home Builders (NAHB/Wells Fargo Housing Market Index (HMI), the confidence level was down two points to a level of 67. At the same time, the December HMI was downgraded one point.
Nonetheless, there seems to be a lot of optimism regarding the year ahead.
"Builders begin the year optimistic that a new Congress and administration will help create a better business climate for small businesses, particularly as it relates to streamlining and reforming the regulatory process," said NAHB Chairman Granger MacDonald.
The HMI is derived from a monthly survey that gauges builder perceptions of current single-family home sales and sales expectations for the next six months as "good," "fair," or "poor." The survey also asks builders to rate traffic of prospective buyers as "high to very high," "average," or "low to very low."
Scores for each component are then used to calculate a seasonally adjusted index where any number over 50 indicates that more builders view conditions as good than poor.
All three HMI components were down in January. The component gauging current sales conditions fell three points to 72, while the index charting sales expectations in the next six months registered a two-point decline to 76 and the component measuring buyer traffic edged one point lower to 51.
Looking at the three-month moving averages for regional HMI scores, the Northeast rose two points to 52 and the Midwest posted a three-point gain to 64. The South and West each held steady at 67 and 79, respectively.
"NAHB expects solid 10% growth in single-family construction in 2017, adding to the gains of 2016," said NAHB Chief Economist Robert Dietz. "Concerns going into the year include rising mortgage interest rates as well as a lack of lots and access to labor."
---