---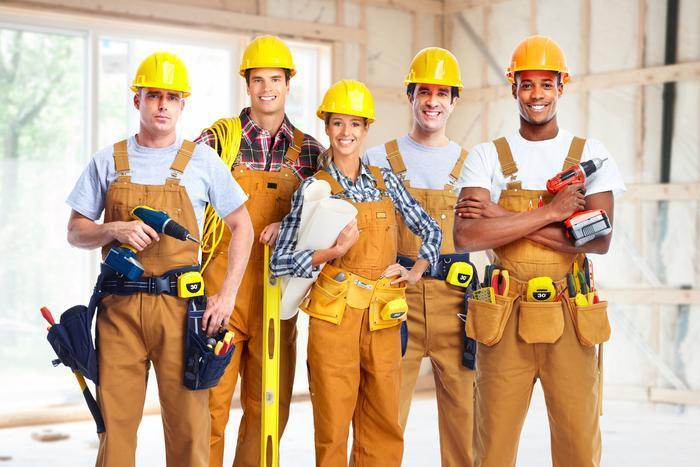 Builder confidence in the market for newly-built single-family fell for a second straight month in February, with the National Association of Home Builders (NAHB)/Wells Fargo Housing Market Index (HMI) declining two points to a level of 65.
"With much of the decline this month resulting from a decrease in buyer traffic, builders continue to struggle to minimize costs while dealing with supply side challenges such as a lack of developed lots and labor shortages," said NAHB Chief Economist Robert Dietz. "Despite these constraints, the overall housing market fundamentals remain strong and we expect to see continued growth this year as some of these concerns are addressed."
A broad-based decline
The NAHB/Wells Fargo HMI gauges builder perceptions of current single-family home sales and sales expectations for the next six months as "good," "fair" or "poor." Builders are asked to rate traffic of prospective buyers as "high to very high," "average," or "low to very low."
Scores for each component are then used to calculate a seasonally adjusted index where any number over 50 indicates that more builders view conditions as good than poor.
All three HMI components fell in February. The component gauging current sales conditions slipped one point to 71, the index charting sales expectations in the next six months registered a three-point decline to 73, and the component measuring buyer traffic dropped five points to 46.
Looking at the three-month moving averages for regional HMI scores, the Northeast was down two points, the South dipped one point, the Midwest rose a point, and the West held steady for the third month in a row.
"While builders remain optimistic, we are seeing the numbers settling back into a normal range," said NAHB Chairman Granger MacDonald. "Regulatory burdens remain a major challenge to our industry, and NAHB looks forward to working with the new Congress and administration to help alleviate some of the pressures that are holding small businesses back and making homes less affordable."
---