---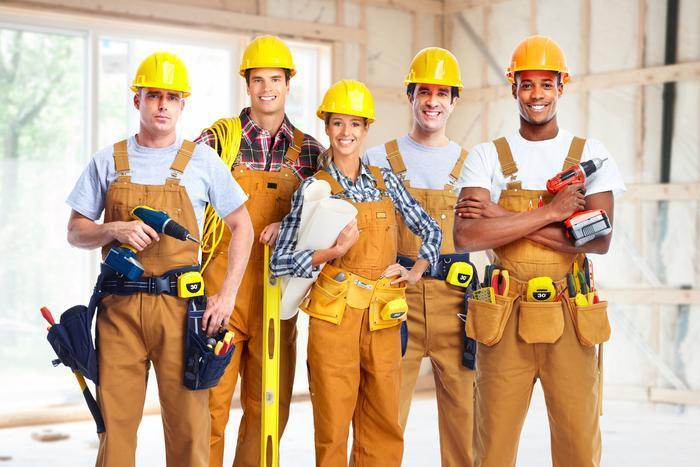 The National Association of Home Builders (NAHB)/Wells Fargo Housing Market Index (HMI) is at its highest point since June 2005.
The HMI, a measure of builder confidence in the market for newly-built single-family homes, shot up six points during the month to a level of 71.
"While builders are clearly confident, we expect some moderation in the index moving forward," said NAHB Chief Economist Robert Dietz. "Builders continue to face a number of challenges, including rising material prices, higher mortgage rates, and shortages of lots and labor."
Still, "builders are buoyed by President Trump's actions on regulatory reform," said NAHB Chairman Granger MacDonald, "particularly his recent executive order to rescind or revise the waters of the U.S. rule that impacts permitting."
The HMI uses a monthly survey to gauge builder perceptions of current single-family home sales and sales expectations for the next six months as "good," "fair," or "poor." Builders are also asked to rate traffic of prospective buyers as "high to very high," "average" or "low to very low."
Scores for each component are then used to calculate a seasonally adjusted index where any number over 50 indicates that more builders view conditions as good than poor.
A strong March showing
All three HMI components posted robust gains during the month. The component gauging current sales conditions was up seven points to 78, while the index charting sales expectations in the next six months rose five points to 78. Meanwhile, the component measuring buyer traffic jumped eight points to 54.
Looking at the three-month moving averages for regional HMI scores, the Midwest rose three points to 68 and the South rose one point to 68. On the other hand, the West dipped three points to 76 and the Northeast inched down a point to 48.
---