---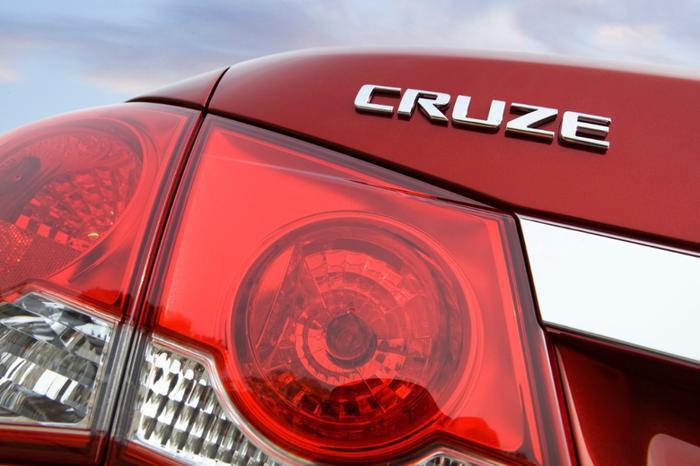 General Motors has been taking its lumps this year over its handling of ignition-switch defects but you wouldn't know it to read the latest consumer satisfaction survey, which finds Buick and Chevrolet outpacing other brands both foreign and domestic.
In the latest American Customer Satisfaction Index (ACSI) survey, automobiles and light vehicles fell 1.2 0percent to 82 on a 100-point scale, as 16 of 21 measured nameplates exhibit declines in customer satisfaction.
The decline is pervasive across both domestics and imports, but the gap between the two actually narrows slightly as customer satisfaction with both Asian and European cars retreats more.
The only brands to improve are domestic: Chevrolet (+4%) and Buick (+1%). Nevertheless, imports retain a significant advantage in driver satisfaction: six of the top seven ACSI cars are imports.
Down but not out
Mercedes-Benz is down 2% but still leads the industry with an ACSI score of 86, followed by Subaru at 85 (-1%). Lexus slips 3% to tie Volkswagen (unchanged) at 84, while Toyota and Honda each fall 3% to 83. Buick also scores 83 and is the only domestic nameplate to exceed the industry average.
"There are two aspects of these findings that are somewhat unusual," said Claes Fornell, ACSI Chairman and founder. "The first is that although the domestic car industry has deteriorated in customer satisfaction over the past couple of years, the gap to imports has narrowed due to a weakening of the latter's customer satisfaction. The other notable finding is that several of the luxury brands do poorly. That didn't use to be the case, and suggests that consumers now expect more for their money when they pay a premium price."
Meanwhile, Chevrolet jumps to an ACSI score of 82, matching GMC (down 4%) and Kia (unchanged). Ford, Nissan, Hyundai and Chrysler are all tied at 81, just below industry average. Cadillac plummets 6% to an ACSI score of 80, neck and neck with Mazda and BMW (both down 2%).
At the bottom of the rankings are two domestic brands and two imports. Chrysler's Jeep and Dodge both dip 1% to 79 and 78, respectively. Audi, which is included in the Index for the first time this year, posts a score of 79. In last place, Acura plunges 7% to 77.
---