---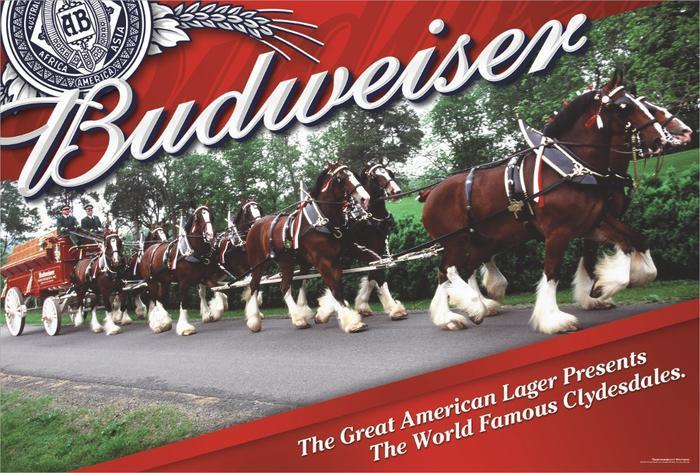 It's a fact of life: Brands come and go. In January, Brand Keys Inc. published its annual list of brands that best meet consumers' expectations -- as well as those that don't.
Topping the list were Dunkin', Hyundai, Apple, Netflix, AT&T, Amazon, Chipotle, and Discover.
""But unfortunately, as with all lists, there's a top and a bottom," said Robert Passikoff, founder and president of Brand Keys, Inc.,, the New York-based emotional brand engagement and customer loyalty research consultancy, which released a list of the 10 least-engaging brands of 2015 (listed beginning with the brand with the lowest emotional engagement strength versus their category's ideal of 100%):

1. Blackberry (25%, down another 26% from 2014)
2. Radio Shack (34%)
3. Blockbuster On Demand (37%)
4. Kobo (40%)
5. Sears (42%, down another 22% from 2014)
6. Tylenol (46%)
7. McDonald's (49%)
8. Abercrombie & Fitch (50%)
9. Coty Cosmetics (53%, down another 18% from 2014)
10. Budweiser (58%)
"If you find yourself looking at the list and nodding your head, noted Passikoff, "that''s just the rational market effects making themselves felt.
The brands on the bottom of their respective categories were unable to meet the high emotional expectations consumers bring with them to the marketplace and to the brand engagement process.
You can''t hide those results, Passikoff said. They not only show up in the marketplace and on profit-loss statements, but in how consumers see the brands and how they feel about the brands."

"Independent validations have proven that brands that better meet consumer expectations always see better consumer behavior toward the brand and should axiomatically, result in greater sales and profits," said Passikoff. "But the reverse is equally true. No brand on the 'Least Engaging List" is making money or growing share or making profits or creating any reasonable level of emotional engagement with their customers."
---