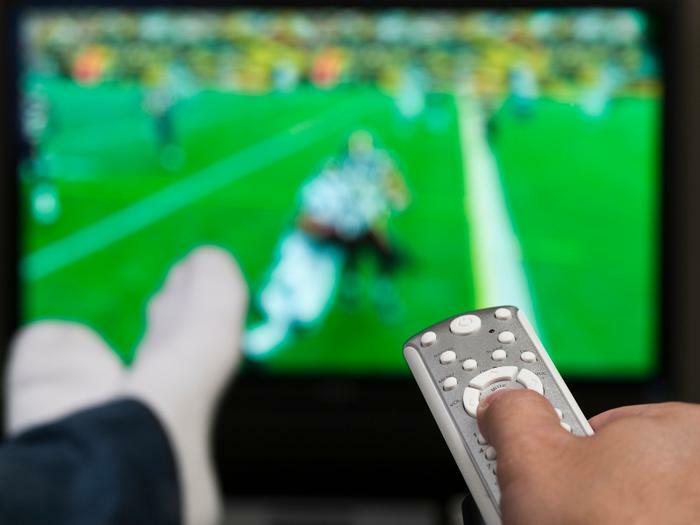 The day after the Super Bowl, there is as much "water cooler" chatter about the commercials as there is about the game. This year, there will be fewer commercials to talk about.
A number of companies that traditionally make commercials for the big game have announced that they will forego ads during this year's telecast. Instead, they'll be redirecting that spending toward an assortment of public-spirited causes.
Anheuser-Busch's Budweiser beer, a fixture during the game's commercial breaks for over three decades, is sitting out the game between the Kansas City Chiefs and Tampa Bay Buccaneers. It released this YouTube video on Monday announcing its decision and explained that it will use the money it would have spent on the expensive advertisements to support an Ad Council campaign to provide information about the coronavirus (COVID-19) vaccine.
"A key learning from 2020 is that we must prioritize humanity and purpose," said Marcel Marcondes, U.S. CMO, Anheuser-Busch. 
Marcondes says any ads the company airs won't be for its flagship product. Instead, he says the messages will be designed to "provoke us to think about what matters most in life."
Concern about the optics
Industry analysts say major brands are being careful not to damage their images. The optics of splashy, celebratory ads might not play so well with the public against a backdrop of a pandemic that has thrown millions out of work, closed thousands of businesses, and claimed the lives of more than 400,000 Americans.
Pepsi has said it will not air the number of commercials it has in past years. However, the soft drink giant remains the sole sponsor of the Super Bowl halftime show.
Rival Coca-Cola will also take a seat on the bench. It released a statement to CNBC, saying it had decided to focus on "investing in the right resources." Coke has also been a victim of the pandemic, seeing its sales suffer over the last 10 months since a huge amount of its product is sold through bars and restaurants.
Fewer car ads
In recent years, Hyundai has been a regular sponsor of the most-watched sporting event of the year. But not in 2021.
A company spokesperson said the decision was likely for this year only and was "based on marketing priorities, the timing of upcoming vehicle launches, and where we felt it was best to allocate our marketing resources."
Audi is also taking a hiatus from advertising during this year's game. In a statement, it said it is taking 2021 to "focus on new endeavors."
The game's newest sponsor, Little Caesar's pizza, is also calling a timeout. The company, which aired its first Super Bowl commercial last year, said it doesn't have a new message to share.