---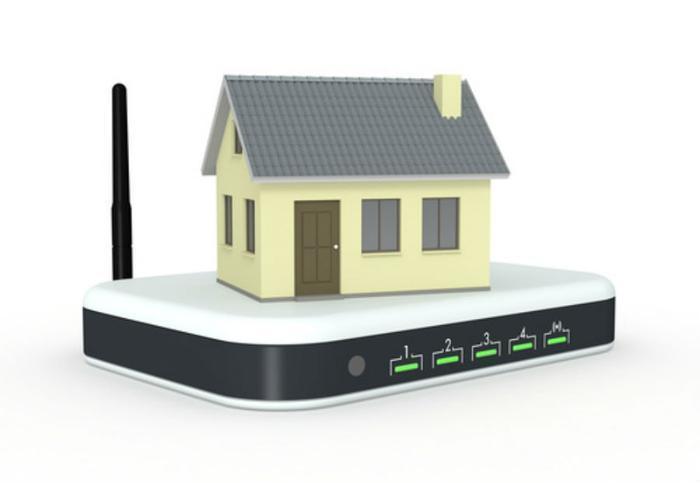 Federal Communication Commission (FCC) Chairman Tom Wheeler has proposed an expansion of the FCC's Lifeline program to include help in paying for broadband Internet service.
The full commission will consider the proposal at a March 31 meeting.
The Lifeline program began in 1985, making subsidies available to low-income consumers to offset the cost of telephone service. The idea being that in the 1980s everyone needed access to telephone service.
The communication landscape has changed a bit since then and Wheeler says the program needs to be modernized to meet 21st century communication needs.
The program was updated in 2005, when Lifeline discounts were made available to qualifying low-income consumers on pre-paid wireless service plans, in addition to traditional landline service. The money comes from the Universal Service Fund, a small fee every telephone customer pays.
Affordability issue
The plan proposed by Wheeler and Commissioner Mignon Clyburn addresses the affordability issue, expanding Lifeline to enable low-income consumers to apply the $9.25 per month support to stand-alone broadband service as well as bundled voice and data service packages.
Wheeler says the change would free up the Lifeline marketplace to encourage wide participation in the program by broadband providers, giving consumers competitive service options. Under the plan, Internet providers would have to meet minimum service standards in the service they provide to Lifeline participants.
If participants were offered a measured broadband service, the minimum monthly fixed broadband usage allowance would be 150 GB.
The Lifeline program is available to eligible low-income consumers in every state, territory, commonwealth, and on Tribal lands. Consumers with proper proof of eligibility may be qualified to enroll.
To participate, consumers must either have an income that is at or below 135% of the federal poverty guidelines or participate in a public assistance program.
For more information about eligibility for the Lifeline program, click here.
---