---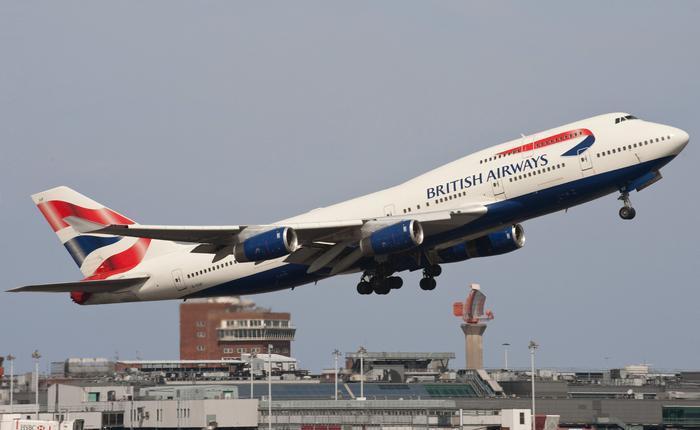 The couple wanted to take a vacation in Granada, Spain, but the airline sent them to Grenada in the Caribbean instead. They did eventually make it back home safely, but their planned Spanish vacation was ruined, Courthouse News Service reported.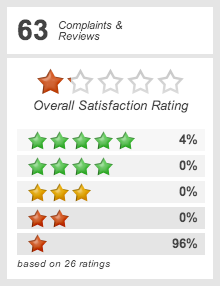 Edward Gamson and Lowell Canaday had planned to leave home and visit Granada, in Spain, changing planes in London.
Incidentally, if you're in America and want to visit Spain or anyplace else in Europe, flying to London to catch a connecting flight to your final destination makes perfect sense, and is actually a fairly common travel itinerary.
However, if you live in America and want to visit any island in the Caribbean Sea (which, roughly speaking, refers to the part of the western Atlantic between Central America, southern Mexico and Cuba), then flying across the ocean first to catch a connecting flight out of London is completely insane. And if you're an airline booking agent, you're presumably supposed to know that.
You might wonder why Gamson and Canaday didn't figure it out for themselves, though Gamson told Courthouse News that their tickets didn't list their flight duration, country or airport code, so they had no way of knowing they were headed to Grenada rather than Granada until they saw the in-flight maps.
A common error?
Even worse, Gamson says, such errors are apparently common at British Airways; supposedly, a ground crew member who heard about their plight exclaimed, "Not another one of these! We had another one of these happen last week."
The recent court decision in their favor hinges on the proper interpretation of the Montreal Conventions covering international travel laws; basically, British Airways tried avoiding responsibility due to the conventions' rules regarding "the carriage of passengers;" but U.S. District Judge James Boasberg ruled that the provision doesn't apply to Gamson and Canaday's complaint, which involves not their carriage but their booking.
---