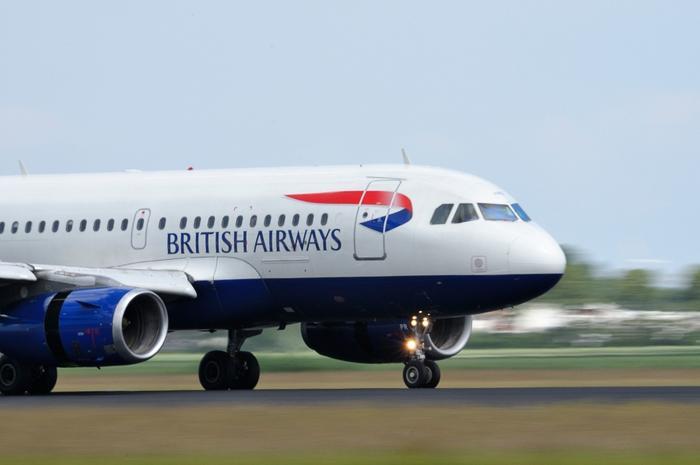 British Airways (BA), which is facing a strike by its pilots, has taken the unusual step of canceling nearly all of its flights today and Tuesday.
In an update to its customers, the airline said the union had not provided any details about which pilots would strike and therefore it had no way of knowing which flights would be grounded. Without that knowledge, it said it had to assume all would be grounded.
"Our customer teams – supported by additional colleagues - have been working tirelessly to help as many of you as possible and to provide options, including a full refund or re-booking to a different date of travel or alternative airline," the airline said. "We are offering all affected customers full refunds or the option to re-book to another date of travel or alternative airline."
BA-owned airlines BA CityFlyer, SUN-AIR and Comair are not affected by the pilots' walkout. The airline is advising that its customers "not go to the airport."
The union has been in prolonged negotiations with the airline and has planned a 48-hour walkout to leverage its position. The union is seeking an increase in pay and benefits for its members.
Limited strike
The British Airline Pilots Association (BALPA) has given notice that its members will walk out on Sept, 9, 10, and 27 -- a limited and not ongoing strike. 
"Over several days of talks BALPA put forward a number of packages that we believe would have resolved this dispute without a strike, and which we could have recommended to our members for acceptance prior to strike action," the union said in a statement.
The union says the airline did not accept any of its proposals, and it believes that ongoing talks would not achieve progress. The organization also points out that this is the first time that its pilots have voted to go on strike in the 100 years of British Airways' operation.