---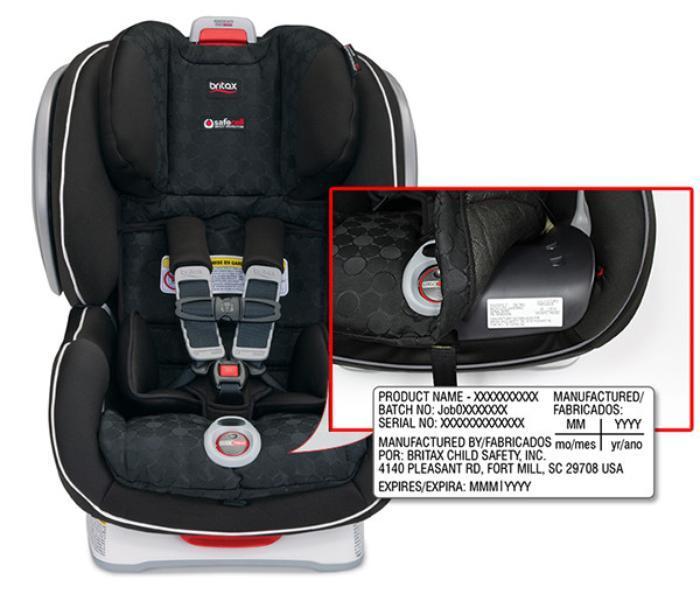 Britax Child Safety is recalling 213,753 Advocate ClickTight child seats, model numbers E9LT95Q, E9LT95Z, E9LT95N, and E1A025Q; Boulevard ClickTight child seats, model numbers E9LT86F, E1A135Q, E9LT86G, E9LT85Q, E9LT86A, E9LT86H, E9LT85S, E1A015Q, E1A016A, and E1A016H; and Marathon ClickTight child seats, model numbers E1A116L, E9LT76P, E9LT71Q, E9LT76N, E9LT76B, E9LT75R, E9LT76L, E1A006B, E1A005R and EXA116L, manufactured August 1, 2014, to July 29, 2015.
The seats have a red harness adjuster button that may stick in the down (harness release) position allowing the shoulder harness to loosen. If the harness loosens, the child may not be restrained properly, increasing the risk of injury in the event of a crash.
Britax will notify registered owners and send them a remedy kit that includes a lubricant to apply to the harness adjuster button, free of charge. The recall is expected to begin on August 17, 2015.
Owners may contact Britax customer service at 1-888-427-4829, option 3 or by visiting www.BritaxClickTightConvertibleRecall.com.
---