---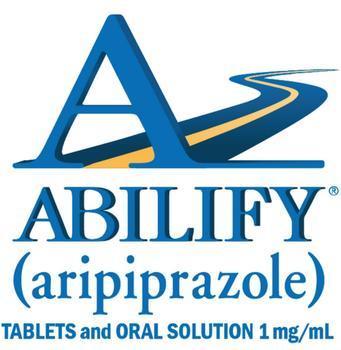 Major drug companies have been in the cross-hairs of both consumers and politicians in recent months, with President-elect Donald Trump recently echoing Democrats' complaints that drug prices are too high.
So the attorneys general of 43 states are pointing to this week's settlement with pharmaceutical giant Bristol-Myers Squibb (BMS) as a way of bringing prices back to earth and better policing drug companies' marketing practices.
The suit against the drug company did not specifically address the prices charged for drugs, but rather an unapproved use, which the suit claimed indirectly influenced costs to both consumers and government medical aid programs.
The drug in question is Abilify, which is approved to treat schizophrenia. But the state officials charged Bristol-Myers Squibb deceptively marketed Abilify to older consumers to treat symptoms of dementia and Alzheimer's disease. They point out that the Food and Drug Administration (FDA) has not approved Abilify for that use.
Illinois Attorney General Lisa Madigan said that could have posed health risks.
'Potentially harmed older patients'
"This is another example of a big pharmaceutical company ignoring serious health concerns to boost its profits," Madigan said. "BMS' practices potentially harmed older patients in order to increase the company's bottom line."
The terms of the settlement will restrict Bristol-Myers Squibb's marketing of any drugs containing the active ingredient in Abilify. The company will also limit financial incentives to sales representatives and health care providers.
"Drug companies should not market their drug for off-label uses or make claims that are not supported by scientific evidence," said New York Attorney General Eric Schneiderman. "Consumers must be able to rely on their doctor's advice for medication without having to worry about drug companies manipulating their advertising to promote their products at the expense of patients."
In addition to abiding by the agreed-to restrictions, Bristol-Myers Squibb will pay $19 million, to be divided among the 43 states.
---