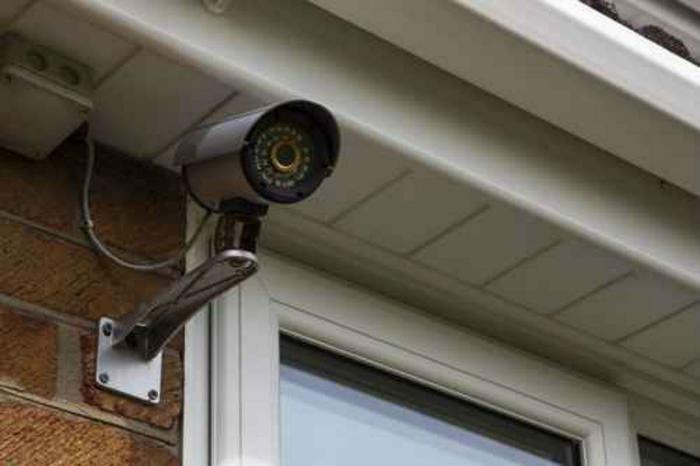 When it comes to satisfaction with a home security service, J.D. Power and Associates has rankedBrinks Home Security number one.
The award did not say Brinks had the best product, only that it excelled in all the categories it measured – customer service; usage; billing and payment; and enrollment.
"We are relentlessly dedicated to protecting our customers by providing smart home security solutions that feature our professionally trained team," said Brinks Home Security CEO Jeff Gardner.
The home security system has gotten a lot more competitive in recent years as emerging technology has created more opportunities for new companies to take on industry veterans. When considering the options, Erib Raub, alarm and security systems contributing editor at ConsumerAffairs, says a shopper needs to decide what level of protection they need.
"Do you want to set up a few security cameras to capture activity while you're away from home? Or do you need a professionally monitored home alarm system that will alert the authorities in the event of a break-in?" she writes.
Brinks falls into the latter category. It offers video monitoring, as well as home automation and 24/7 professional monitoring. The J.D. Power study found AT&T Digital Life and ViVent Smart Home tied for second in overall customer satisfaction. ADT was fourth, followed by Xfinity Home Security.
The rated systems
Brinks Home Security offers two home security plans, with the cheapest alarm monitoring starting at $19.99 per month for a three-year agreement. Cellular backup included with monthly security monitoring cost.
AT&T Digital Life customers pay $549.99 upfront for smart monitoring equipment. Users can access monitors and control smart devices using an app on their AT&T smartphones.
Vivent Smart Home offers customizable alarm system plans starting at $39.99 per month with a 42-month minimum contract. Each system comes with a limited lifetime warranty.
ADT provides three home security packages starting at $36.99 per month with a three-year contract. Each package comes with cellular connection and a six-month money-back guarantee.
Xfinity Home Security provides 24/7 monitoring , giving customers real-time notification of activity in the home, such as open doors and windows and when motion is detected.
There are many more providers of home security systems than these five companies. Check out some of the rest, including what ConsumerAffairs readers have to say about them, in our Home Alarm and Security Systems section.