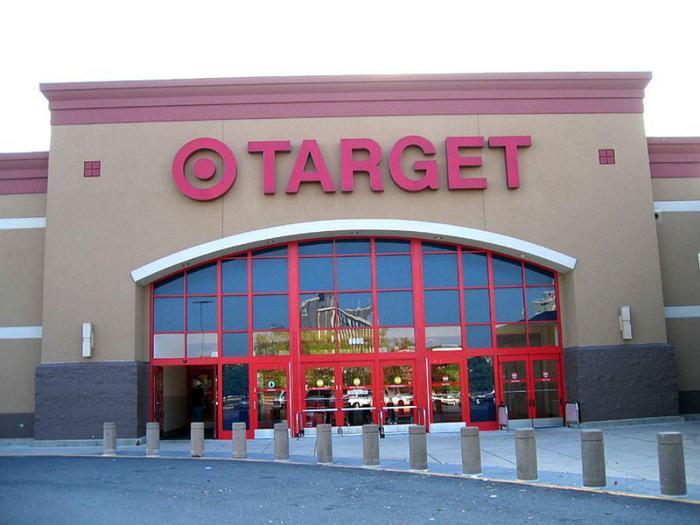 Have an old or outgrown car seat lying around? From April 17 to 30, Target will take it off your hands in exchange for a coupon for 20% off any new car seat in stores or online.
For its car seat trade-in event, Target has partnered with recycler TerraCycle -- a company that will see to it that the old car seats get upcycled into new products. Through the partnership, Target believes it will "keep more than 700,000 pounds of car seat materials out of landfills."
"In honor of Earth Month, we wanted to make it easy for guests to do something positive for the planet and their communities," Jennifer Silberman, Target's chief sustainability officer said in a statement.
"We love this opportunity to give families an environmentally friendly way to dispose of unwanted car seats and get the new ones they need just in time for spring."
The recycling initiative encourages consumers to upgrade car seats to the appropriate size for their child to meet safety standards. The 20% off coupon for a new car seat will be valid through May 31. 
Additional recycling programs
Target isn't the only retailer TerraCycle has teamed up with during Earth Month 2017. Earlier this month, we reported on a toy recycling program from Tom's of Maine in partnership with TerraCycle, launched in an effort to keep broken toys from ending up in landfills.
To participate in the "Less Waste Challenge," families can fill a box with broken or unwanted toys, print out a free shipping label, and send the box to TerraCycle.  
TerraCycle has also partnered with snack pouch manufacturer GoGo squeeZ on an initiative to keep plastic pouches and caps out of landfills. Instead of tossing those plastic pouches, consumers can send their cleaned-out pouches to TerraCycle at no cost.
The packaging will be recycled into new products, such as plastic paving stones and park benches. What's more, consumers who mail in their used pouches can earn points redeemable for charitable gifts or a donation of $0.02 to put toward the organization of their choice.