---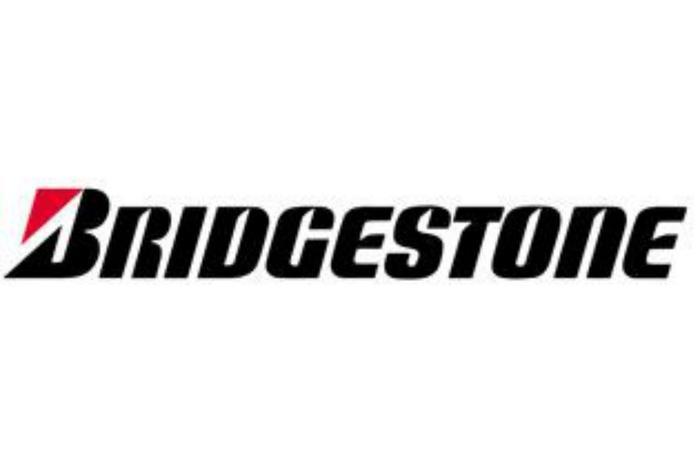 There is some consolidation taking place in the automotive services industry. Bridgestone, known primarily for tires, is acquiring and merging with Pep Boys, an automotive service and parts retailer.
Bridgestone Retail Operations, LLC (BSRO), a wholly owned subsidiary of Bridgestone, will acquire Pep Boys in an all-cash transaction for $15.00 per share, or approximately $835 million. For Pep Boys shareholders, that represents a 23% premium over Pep Boys' Friday closing stock price.
"Bridgestone and Pep Boys are two leading companies that share a proud heritage in the American automotive services industry," said Gary Garfield, CEO and President of Bridgestone Americas. "Our shared expertise and commitment to our customers and employees will help us build an even stronger organization."
Founded in 1921
Pep Boys is a national chain of automotive services and after market parts providers, founded in 1921. It operates more than 7,500 service bays in more than 800 locations in 35 states and Puerto Rico. Its business model closely resembles Bridgestone's, offering tires, maintenance, repairs, parts, and accessories.
Bridgestone says it is the world's largest manufacturer of tire and rubber products. While it provides other automotive services, tires make up 84% of its business.
Bridgestone currently operates a huge network of company-owned automotive service providers, made up of nearly 2,200 tire and vehicle service centers across the U.S., and includes Firestone Complete Auto Care, Tires Plus, and Wheelworks store locations.
5,000 dealers and distributors
In addition, Bridgestone is associated with more than 5,000 dealers and distributors in the U.S. The company says Pep Boys' distribution network will help reach even more consumers in search of automotive products and services. Company executives say the acquisition of Pep Boys expands Bridgestone's retail operations by 35%.
"We are excited to join the Bridgestone family of companies to become part of the world's largest company-owned tire and automotive service retail network," said Scott Sider, CEO of Pep Boys. "This transaction delivers a significant premium for Pep Boys' shareholders and offers new opportunities for our employees across a bigger business. We look forward to working with the Bridgestone team for a smooth and successful transition."
The sale is scheduled to close early next year, assuming the deal clears a Justice Department anti-trust review. Last year, Bridgestone entered a guilty plea in a Justice Department probe of alleged price fixing for rubber parts used in many U.S. cars. The government's investigation of the auto parts industry began in 2011.
---