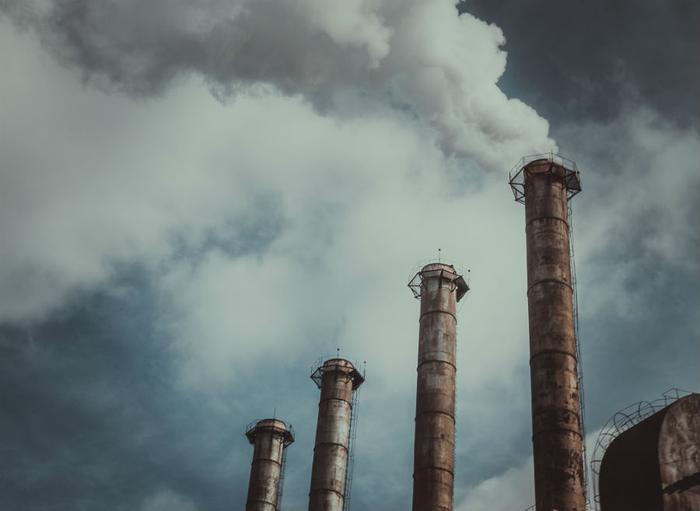 Air pollution is a threat to consumers' health worldwide, and breathing in unhealthy air has contributed to thousands of deaths in the U.S. alone. 
Now, researchers at the American Lung Association are warning consumers about the air quality throughout the U.S. According to a new study, nearly half the country is breathing contaminated air, and the implications for lung health are particularly concerning. 
"The report finds the air quality in some communities has improved, but the 'State of Air' finds that far too many people are still breathing unhealthy air," said American Lung Association CEO and President Harold Wimmer. "This year's report shows that climate change continues to degrade world air quality and increase the risk of air pollution harming health." 
Risks to lung health
The researchers analyzed the 2020 State of the Air report, which identifies the levels of particle pollution and ozone across the country. Both toxins put consumers at risk of lung health, and the report found that they are prevalent in many parts of the U.S. 
While nearly 21 million people currently live in cities with unhealthy levels of air pollution, those in the western part of the country are at the greatest risk. 
Because of wildfires on the west coast, and especially throughout the state of California, this area of the country is more susceptible to higher levels of both ozone and particle pollution. Four of the top 10 cities with the highest particle pollution are in California, while seven cities in the state reported the highest levels of ozone. 
These figures are concerning for consumers in all parts of the country, as the way emissions travel across state lines can create a number of health issues. The researchers are most concerned about the risks to consumers' breathing, as air pollution has been linked to increase the risk for asthma, lung cancer, and heart attacks. 
"Air pollution is linked to greater risk of lung infection," said Wimmer. "Protecting everyone from COVID-19 and other lung infections is an urgent reminder of the importance of clean air." 
Cleaner air policies needed
Though there is certainly reason to be concerned, the report also revealed the country's successes. Cities in Maine, Vermont, North Carolina, and Hawaii had the cleanest air nationwide. 
Moving forward, Wimmer hopes that legislators can pass policies that would promote cleaner air practices and ultimately bring consumers some peace of mind. 
"The science is clear: the nation needs stronger limits on ozone and particle pollution to safeguard health, especially for children and people with lung disease," Wimmer said. "Every family has the right to breathe healthy air -- and the right to know when air pollution levels are unhealthy. The Clean Air Act is a powerful protector of public health and Americans breathe healthier air today because of this landmark law. But climate change poses increasingly dire threats to air quality and lung health, and our leaders must take immediate, significant action to safeguard the air we all breathe."