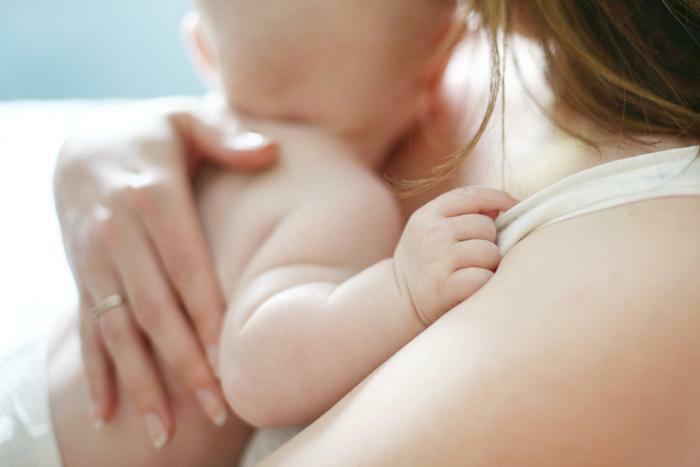 Recent studies have found that breastfeeding may come with health benefits for women, including a lower risk of postpartum depression or cognitive decline. Now, researchers from the American Heart Association have found that breastfeeding may also lower the risk of heart disease and related deaths. 
"Previous studies have investigated the association between breastfeeding and the risk of cardiovascular disease in the mother; however, the findings were inconsistent on the strength of the association and, specifically, the relationship between different durations of breastfeeding and cardiovascular disease risk," said researcher Dr. Peter Willeit. "Therefore, it was important to systematically review the available literature and mathematically combine all of the evidence on this topic." 
Heart health benefits of breastfeeding
The researchers analyzed eight studies conducted in countries around the world, which included data on over 1.2 million women. They tracked the women's breastfeeding history and their heart health.
The researchers learned that a history of breastfeeding was linked with several protective health benefits. Women who breastfed were 11% less likely to develop cardiovascular disease and 17% less likely to die from cardiovascular disease. Similarly, breastfeeding was linked with a 12% lower risk of stroke and a 14% lower risk of coronary heart disease. 
"It's important for women to be aware of the benefits of breastfeeding for their babies' health and also their own personal health," Dr. Willeit said. "Moreover, these findings from high-quality studies conducted around the world highlight the need to encourage and support breastfeeding, such as breastfeeding-friendly work environments, and breastfeeding education and programs for families before and after giving birth." 
The number of times women gave birth or their age when they gave birth had no correlation on the relationship between breastfeeding and heart health. However, breastfeeding for at least one year was associated with the best heart health outcomes. 
While many women know the infant health benefits of breastfeeding, the researchers hope these findings emphasize the health benefits that come from breastfeeding for mothers. 
"Raising awareness regarding the multifaceted benefits of breastfeeding could be particularly helpful to those mothers who are debating breast versus bottle feeding," said researcher Dr. Shelley Miyamoto. "It should be particularly empowering for a mother to know that by breastfeeding she is providing the optimal nutrition for her baby while simultaneously lowering her personal risk of heart disease."