---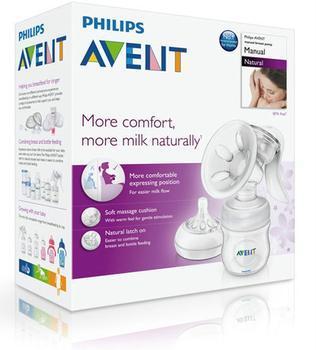 Medical supply companies report being swamped with demands by expectant mothers for breast pumps. The demand has been so great that some retailers report they can't keep them in stock.
What's going on? Is there a mini baby boom under way? Not really. It turns out that a little-publicized feature of the Affordable Care Act, also known as ObamaCare, requires insurance companies to cover the cost of these devices.
A breast pump extracts milk from the breasts of a woman who is lactating. Breast pumps may be manual devices powered by hand or foot movements or electrical devices powered by mains electricity or batteries. The milk can be extracted and saved for later feeding of an infant.
They can range in cost from under $100 to well over $200. On eBay, the breast pump business is also booming. Over the weekend, the auction site offered a new Medela double breast pump for $220. A Philips Avent Natural Manual Breast Pump was going for less -- around $40.
Shopping tips
Assuming you can find a breast pump in stock, what kind should you get? Many new mothers make their choice based only on recommendations from friends, family or midwives.
Personal electric breast pumps are probably the most common type and are best suited for moms who are going to pump multiple times a day and need the ability to transport the pump from place to place.
Personal electric pumps tend to be lightweight, portable and come in single or double varieties. The double allows you to pump both breasts at the same time and as you would expect, cuts pumping time in half. Electric pumps are fully automatic and some models allow for hands free pumping. Most of these models have adjustable suction levels and some even have two phases to mimic the stimulation a baby provides.
A manual breast pump generally costs less, is compatible with most standard baby bottles and doesn't require batteries to operate. That makes it convenient to use on the go.
---