---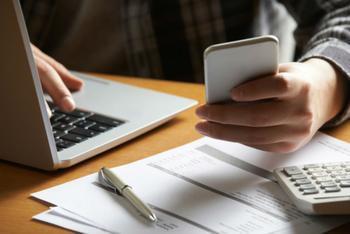 There is often spirited debate over whether it is cheaper to own a home or rent it. Usually, it will depend on a particular metro area. Some markets are cheaper places to rent, but in others it makes economic sense to buy.
If you are trying to decide which is better for you, it is important to understand all the costs of owning a home. It isn't simply limited to your monthly mortgage payment.
Using data from the U.S. Census' American Housing Survey, Angie's List recently crunched the numbers on homeownership, measuring not just principal and interest, but utilities, real estate taxes, property insurance, maintenance, and repairs. It broke down the results for 54 major metro areas as well as every region of the country.
The results show a wide variation, with the most expensive costs of owning a home in major metro areas of the Northeast and West Coast and lowest costs in the Southeast and Midwest.
As a percentage of monthly income
A good way to measure overall housing costs is to determine what percentage of your overall income they represent. The lower the percentage, the better.
By that measure, Oklahoma City has the most affordable housing costs, taking just 16% of monthly income. Birmingham Ala., Buffalo, N.Y., Houston, Louisville, Nashville, and Richmond, Va., are right behind at 17%.
On the other end of the scale, owning a home in Riverside, Calif., will require 28% of your monthly income and Los Angeles homeowners pay 27%.
In fact, the seven most expensive places to own a home are in California, and include Anaheim, Sacramento, San Diego, Oakland, and San Jose.
Keep in mind, this list doesn't rank the most expensive homes, but takes into consideration average wages, looking at the percentage of that income required to own and maintain a home.
Overlooked costs
Utility bills can be an overlooked housing cost. The study finds the highest average monthly utility bills are in Fort Worth and Dallas, Tex., primarily due to very expensive electricity costs.
The cost of maintenance can be another overlooked homeownership cost. Boston has the highest monthly home repair cost at an average of $83, followed by New York at $67. Las Vegas and Phoenix have among the lowest, at $25 a month.
As a rule of thumb, however, you can count on spending at least 1% of your home's total value each year.
---