---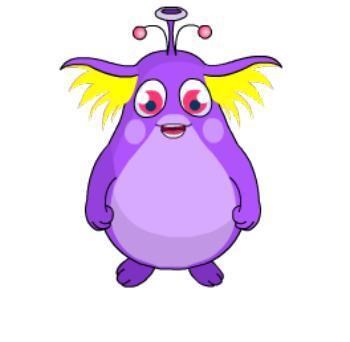 Video games for kids come a dime a dozen these days and most of them have to do with either blowing something up, shooting something or someone, or providing kids an opportunity to live out their hero fantasies and save the world.
But there are fewer games these days that help children understand math, science or English and some of the games that do exist either lack the cool graphics that kids love or they turn out to be unchallenging. And if a kid isn't challenged or feel like they don't have some virtual mission to accomplish, they'll simply turn to the million other games that happen to be on the market today.
However, there are some educational games that have it right in terms of having the correct balance of learning tools and visual eye candy, which is desperately needed to keep the ever-wandering attention span of a child engaged, and one of those games that has that necessary balance is BrainNook.com, which has a bunch of games that surround both math and English.
Paid or free
Users can access Brain Nook either through a paid membership or for free; those who pay for a membership are able to play more games, have an extended number of features and are have an unlimited number of friends that users can compete against.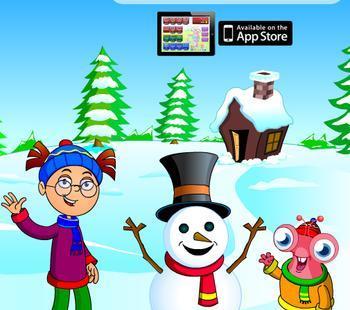 Membership prices are $6.99 for a one-month membership, $16.99 for a three-month membership or $49.99 for a 12-month membership, but kids can also get hours and hours of play without paying anything and still have access to several games that can help them understand math and English better, and also help build their confidence, which sometimes is the only barrier between a child and academic success.
The company, Nunook Interactive Inc., which created Brain Nook, says the games are for kids ages 6-11, but children outside of these age brackets can still benefit from the games and strengthen their learning and retention skills.
And if you happen to be a school teacher, you can sign up through a special link on the site and add your entire class to the database, so teachers can create friendly learning competitions among the students, track their progress and give out rewards.
The background story behind the Brain Nook games is that the user is an alien that crash lands on Earth, and goes on to explore various worlds that each contain a different language or math game.
The company says the site allows kids to interact with others in a safe manner, by allowing them to compete with other users and compare scores to build competitiveness among the players, which is what many kids are already used to with some of the games that are sold today.
State standards
In addition, each game is based on the Common Core State Standards, which are educational guidelines used by most states in the U.S., so in many cases the games will be able to meet a student where they are, in terms of what they're learning at school and what their teachers are covering.
The Brain Nook games can be used before certain lessons even begin, so they can get an early jump on what's going to be taught in the future.
The site also gives progress reports to parents that show which games their child played the most, and also informs parents which subjects kids are spending the most time on.
Some of the games are math challenges where kids have to fill in certain blanks to complete a multiplication table. In some of the language games, users have to match up synonyms in order to move on. There are many games that use different approaches and give different point totals, so kids have access to a good amount of variety with Brain Nook.
After completing a game or series of challenges, kids can report the results to their parents if they choose by sending them an electronic message, and once each game is completed successfully, kids are rewarded with points and badges that allow them to access other virtual worlds and delve deeper into the game where lessons become increasingly more difficult.
And not only does Brain Nook help with math and English lessons, it can also improve things like analytical skills, memorization, reasoning skills, decision-making, computer literacy and dexterity, the company says, which can do wonders for a child's academic self-esteem.
So instead of buying that new game to strengthen your child's save-the-world skills, you may want to log onto BrainNook.com, because knowing how to save the planet is nice, but knowing how to construct a proper sentence or simplify a fraction just might come in a bit handier for your child, since many of the save-the-world-positions are already filled.
---