---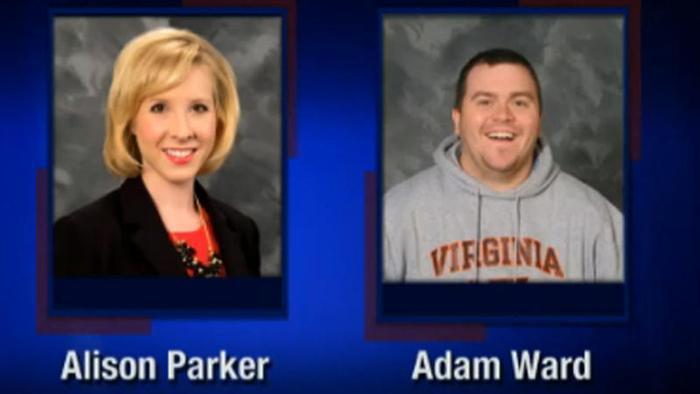 The Internet is basically brainless. It has been built by thoughtless technocrats and heedless entrepreneurs who disdain the centuries-old notion that a human mind should make an informed decision about what to publish on public media.
Just a few decades ago, everything that went into print or got onto the air passed before one or more editors who at least tried to determine if it was a.) true and b.) "fit to print," as the New York Times motto has it.
This doesn't mean that shocking, even repellant, photos and videos are never used. News is often unpleasant but it's every citizen's duty to be informed on issues of public interest. Hence photos of war scenes, like the grisly Civil War photos taken by Mathew Brady and printed by newspapers around the country.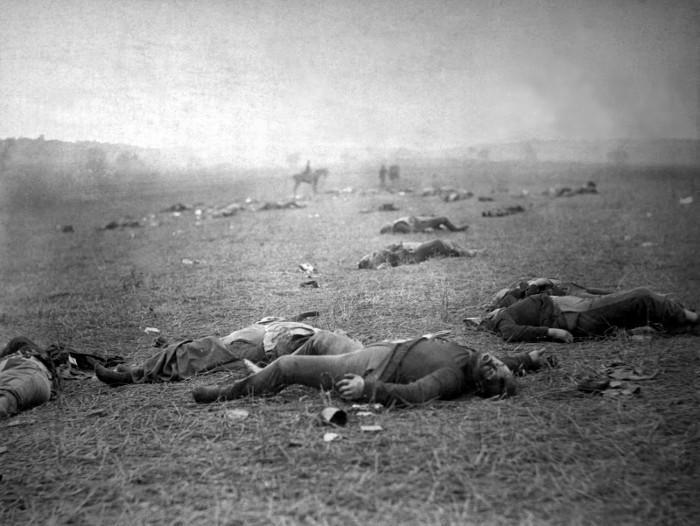 These days, anything and everything -- lies, pornography, stupid selfies, defamatory statements, false reviews and shocking acts of violence -- is immediately posted to social media. Everyone involved is very proud of what they have done and seem to think that it is somehow the pinnacle of free expression.
Live shot
Yesterday's fatal shooting of two Virginia television journalists and the wounding of their interview subject during a "live shot" was inadvertently broadcast on the local TV station but it also wound up on Facebook, Twitter and just about everywhere else.
Facebook and Twitter have only recently enabled "autoplay" videos on their platforms and may be regretting that today. Although they removed the videos and closed the account of accused shooter Vester Flanagan (who had posted his own video of the shooting), the video was already in wide circulation on the Web.
Flanagan, who Virginia State Police say shot himself after being apprehended, thus became the first non-ISIS perpetrator to use social media for something even worse than revenge porn. 
Many consumers were upset by the violent videos.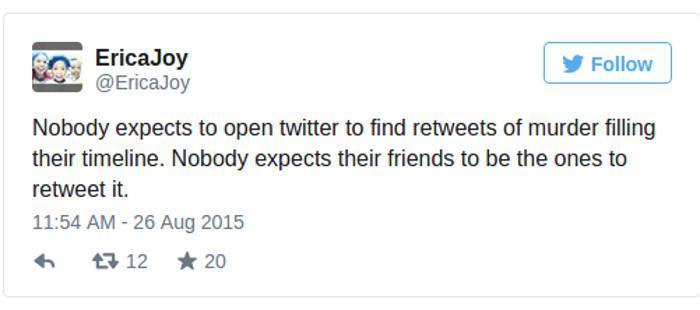 Twitter declined to comment and Facebook said the video was removed for "violating our Community Standards," according to a BuzzFeed report. 
The Roanoke TV station, WDBJ, couldn't avoid carrying the shooting as it happened but refrained from repeating it endlessly throughout the day, as did most other outlets staffed by humans. 
What to do
Bad things do happen and shouldn't be hushed up but being ambushed by an autoplay video is something many consumers would like to avoid. Parents, in particular, may want to shield their children from coming on such horrors without advance notice.
Fortunately, it is possible, at least for now, to disable autoplay on many social media feeds. PC World offers step-by-step instructions.
---