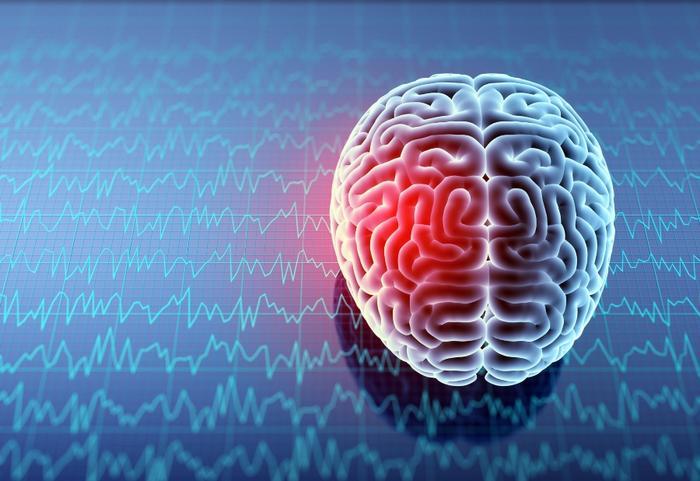 There's a chance that you might die from the coronavirus (COVID-19), but there's an even better chance that you could suffer a brain injury, researchers say.
Writing in the journal Neurology, researchers at NYU's Grossman School of Medicine say about one out of seven people infected with the virus suffer some form of neurological injury. But they say the damage isn't from the infection itself.
Rather, the injury is caused by the virus' symptoms. Because the virus attacks the lungs, it can limit the patient's ability to breath, and that can damage the brain. The injuries range from temporary confusion because of low body-oxygen levels to stroke and seizures in the most serious cases.
Increases risk of death
Even though scans showed that infections from the virus had not invaded the brain, the researchers say there is real cause for concern because the brain damage suffered by COVID-19 patients magnifies the severity of their illness and increases their chances of dying by 38 percent.
These adverse effects also make it 28 percent more likely a patient will require long-term care or rehabilitation therapy immediately after their stay in the hospital.
"The results of our study showed no signs that the coronavirus directly attacks the nervous system," says study lead investigator Dr. Jennifer Frontera. "The neurological complications seen in COVID-19 are predominately the secondary effects of being severely ill and suffering from low oxygen levels in the body for prolonged periods of time." 
Older consumers most at risk
Some coronavirus patients have reported symptoms that could be related to neurological damage. These have ranged from confusion and memory loss to hallucinations.
The researchers say these effects were first reported in Asia and Europe, where the pandemic gained momentum before it hit U.S. shores. Doctors at NYU Langone Health said they were prepared to look for signs of brain impairment in the COVID-19 patients they treated.
Just as older patients appear to be most at risk of dying from the virus, they also are at the greatest risk of suffering neurological effects. The researchers said half of those suffering neurological effects were over age 71. Sixty-six percent were men and 63 percent were white.
While the coronavirus is known to attack other vital organs, including blood vessels and the heart, it mainly affects the lungs. It makes breathing difficult by starving the body of the oxygen it needs to stay alive. Study results suggest that low levels of oxygen in the body and brain is another common neurological problem that could lead to confusion, coma, or permanent brain damage.