---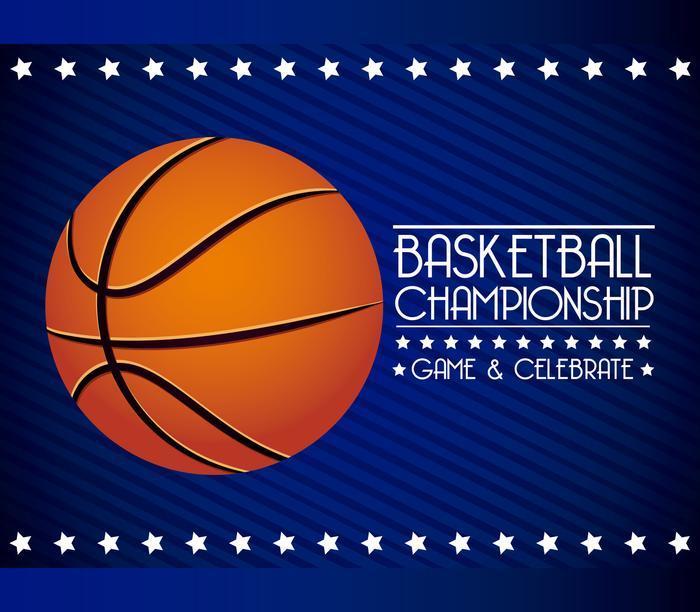 It's that time of year when business productivity is about to go down the drain.
According to outplacement consultancy Challenger, Gray & Christmas, the opening week of March Madness -- the NCAA men's basketball tournament -- could cost employers nearly $4 billion. So, what's a boss to do?
The natural inclination may be to crack down on office pools or other non-work activities related to the games. But Challenger, Gray & Christmas Vice President Andrew Challenger says that may be the wrong way to handle things.
"We are approaching full employment across the country. In some metropolitan areas, the unemployment is well below the threshold where talent is readily available. In this environment, employers should be taking steps to increase engagement and loyalty, not find ways to crush morale and employee camaraderie" he said.
Loads of interest
How much of a drain is March Madness? According to a Careerbuilder.com survey taken last year, 15% of workers planned to participate in March Madness office pools, 4% more than in 2014. Based on that growth rate, Challenger, Gray & Christmas estimates that as many as 20% or 50.5 million of the 252.6 million U.S. workers could join office pools this year.
Based on Bureau of Labor Statistics data showing average hourly earnings of $25.35, each hour of the workday devoted to bracket-building or watching games will cost employers $1.3 billion. Challenger says the first week of the tournament alone could mean $3.9 billion in lost wages paid to workers who are, basically, goofing off.
A new strategy
Considering all of this, Challenger thinks dropping the hammer on these workers could backfire.
"Efforts to suppress the Madness would most likely result in long-term damage to employee morale, loyalty, and engagement that would far outweigh any short-term benefit to productivity," he said. In fact, he believes encouraging March Madness participation may be the way to go.
"With labor markets getting tighter and tighter, employers would be better off embracing March Madness," Challenger advises. "For example, start a company-wide office pool that is free to enter and offers a free lunch or gift card for the winner. Or, allow workers to come to work during the tournament in apparel supporting their favorite college team (even if that team is not in the tournament). Employers may even want to consider setting up a television in a break room or conference room, so employees can check scores."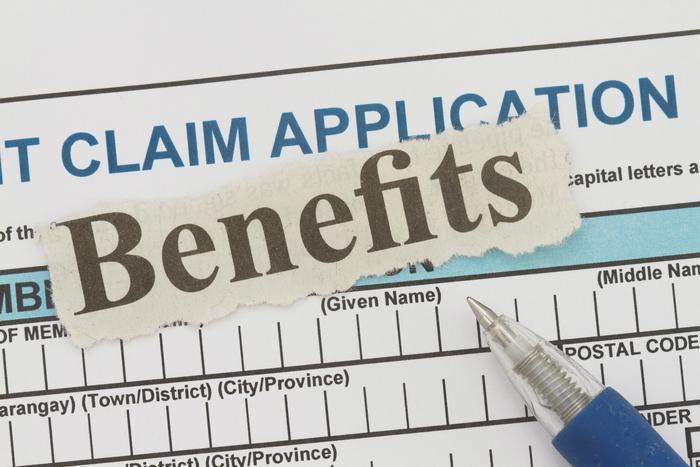 Jobless claims
While we're on the subject of work, the number of applications for state unemployment benefits totaled a seasonally adjusted 259,000 in the week ending March 5. The Department of Labor (DOL) says that's 18,000 lower than the previous week's level, which was revised down by 1,000.
The more reliable and less volatile four-week moving average was down 2,500 from the previous week at 267,500.
The full report is available on the DOL website.
---