---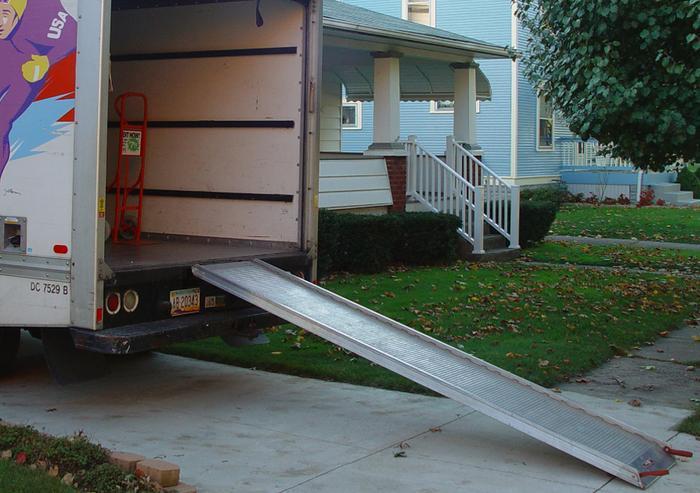 Detroit's bankruptcy has focused attention on the financial problems many cities face. Their costs continue to rise but their tax revenue simply can't keep up.
The collapse of the real estate market is one factor. Municipalities get a lot of their money from property taxes. Since the tax is based on the value of the property, it does down when the value of the property goes down.
And as every homeowner knows, the value of property has gone down over the last 5 years.
But there could be another threat to cities in the next few years that would compound those revenue problems. It has to do with demographics.
In recent years cities have enjoyed new popularity as young people have moved in, taking advantage of lower property values and a more vibrant night life. But young people, at the start of their careers, don't make and spend as much money as their parents' generation – the Baby Boomers.
Moving, and taking their money
When the Boomers retire and no longer need to live in the city or its nearby suburbs, they could move, taking their money with them. That's what could well happen in the nation's largest city, according to AARP New York.
AARP estimates that Boomers living in the state of New York would contribute $179 billion to the state's economy if they remained in New York after they retired. But in a new report, the association found 60% of Boomers are thinking about leaving the state after they stop working.
Politicians and policymakers, the group maintains, should do what they can to keep this age group from relocating.
"New York State's 50-plus are a major force both at the ballot box and in the local and state economy – but many are worried about their futures here, and finances and affordability are major factors for them," said Beth Finkel, State Director for AARP in New York State. "We are working with lawmakers to help identify solutions to New York's looming billion-dollar Baby Boomer flight problem and tackle some of the key issues of concern to the overall 50-plus population."
Longevity economy
There's a name for the money older Americans spend and that which is spent providing services for them. AARP calls it the "Longevity Economy" and in New York, it's huge.
According to AARP estimates, it's $600 billion, supporting 53% of the state's jobs, 48% of its employee compensation and 44% of all state taxes.
Why do Boomers say they plan to move after retirement? The answers are not surprising and not that different from what seniors living in other urban states might say.
Worried about housing
Forty percent say they have a concern about housing costs. Many have significant equity in homes that can be cashed out for the purchase of a less expensive home in a less-populous state.
Fifty-six percent said they are very concerned about property taxes. Taxes tend to be high in New York and other urban states. They're a lot lower in states like South Carolina, which is experienced a major of influx of Boomers from New York and the Washington, D.C., area.
Large majorities of fleeing Boomers say they are looking for improvements in health care, housing, transportation and jobs for older residents.
Many retirees, after all, want to keep working after they retire. But instead of working at the job that has paid the bills all these years, they may be looking for something a bit more fulfilling.
AARP says states have the best chance of keeping their seniors from taking their money and leaving if they make staying put more worthwhile.
---