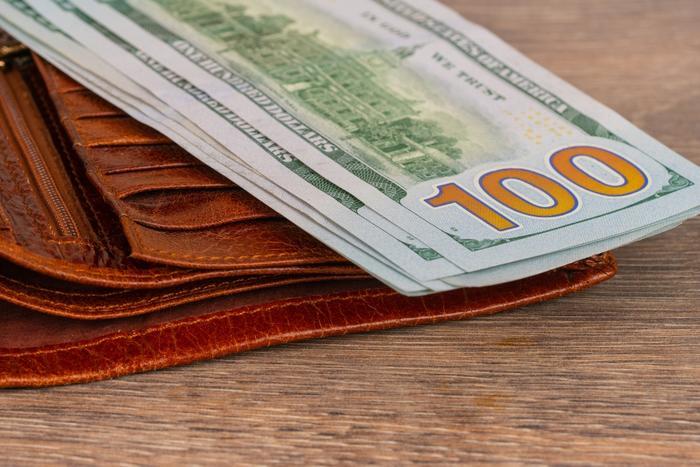 Unless Congress acts in less than two weeks, people drawing an extra $600 per week in unemployment benefits will go back to receiving what their state normally pays.
The Trump administration has reportedly told lawmakers it could go along with a partial extension of the extra benefits, but not at the $600 level. At any rate, people living on unemployment benefits are preparing to tighten their belts at the end of the month. 
It may come as no surprise that at least half of the Americans receiving the extra benefits believe they are "at very high financial risk" if the extra benefit expires as scheduled. Only about 12 percent of respondents in a survey by CouponLawn believe they would face little risk financially.
The survey shows a significant percentage of respondents say the extra money goes to pay household bills, including electricity, water, and internet bills. A small amount of their weekly budget is allocated for child care.
Bonus payments were part of the CARES Act
Each state administers its own unemployment benefits program. The amount of money an unemployed person receives each week varies by state, but it's usually based on the recipients' most recent wages. 
The extra $600 comes from the Treasury Department and was allocated under the CARES Act, which was passed in March to stimulate the economy after the start of the coronavirus (COVID-19) shutdown and help newly unemployed people keep their heads above water.
At the time the CARES Act passed, some in Congress expressed concern that the extra pay would disincentivize some people from going back to work. As lawmakers have discussed an extension, a consensus is growing around reducing the amount of the extra stipend.
Critical lifeline
Policymakers agree that the bonus payment served as a critical lifeline to millions of Americans who suddenly found themselves out of work through no fault of their own. A study by the Center on Poverty and Social Policy at Columbia University, published last month, concluded that the payments kept the rise in the nation's poverty level in the low single digits.
"In the absence of the CARES Act, we project that poverty rates would rise to 16.3 percent given the composition of April 2020," the authors wrote. "With the CARES Act, however, we project that poverty rates may return to pre-crisis levels if access to the benefits is adequate."
The Washington Post reports that the administration and lawmakers are now discussing how much the extra payment should be if it is pared back from $600. The Post says $400 and $200 are amounts that have been floated back and forth. 
The Post reports that the extra payments could be made weekly, with recipients also receiving a second stimulus check.