---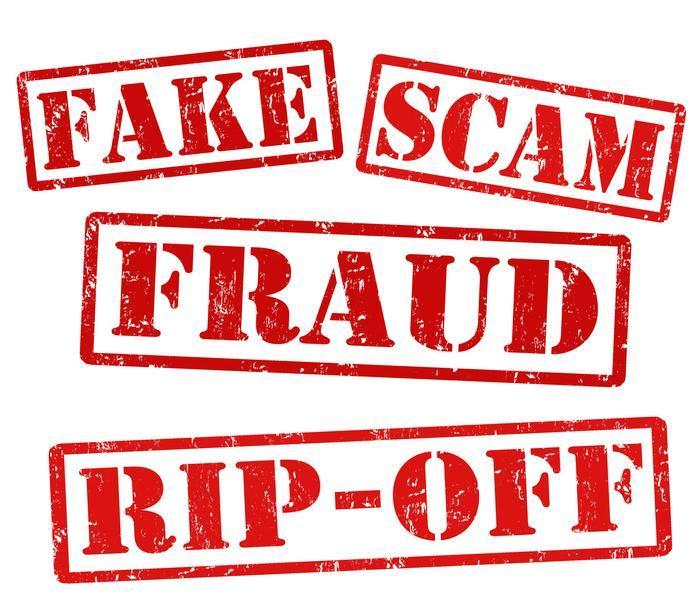 A group of marketers who allegedly tricked consumers into buying phony health insurance has reached a settlement with the Federal Trade Commission (FTC) that includes a permanent ban against selling healthcare-related products.
The defendants, who operated as the bogus trade association Independent Association of Businesses (IAB), were accused of preying on consumers who sought health insurance.
Under the alleged scheme, consumers who submitted their contact information to websites purportedly offering quotes from health insurance companies paid an initial fee ranging from $50 to several hundred dollars, and a monthly fee ranging from $40 to $1,000 purportedly for comprehensive health insurance coverage, but instead they were enrolled in an IAB membership.
Included in the program were purported discounts on services such as identity-theft protection, travel, and roadside assistance, as well as certain purported healthcare related benefits, including limited discounts and reimbursements on visits to certain doctors or hospitals, subject to broad exclusions and limitations.
The settlements
In 2012, the FTC charged the IAB defendants and those who ran IAB's largest telemarketing operation with violating the FTC Act and the FTC's Telemarketing Sales Rule (TSR). A federal court halted the operation until the case was resolved. A settlement order announced in last year bans the telemarketing defendants from selling healthcare-related products.
This latest settlement order permanently bans the remaining defendants from selling healthcare-related products. It also prohibits them from violating the TSR, misrepresenting material facts about any goods or services, and selling or otherwise benefiting from consumers' personal information.
The defendants include IAB Marketing Associates LP, Independent Association of Businesses, HealthCorp International Inc., JW Marketing Designs LLC, International Marketing Agencies LP, International Marketing Management LLC, Wood LLC, James C. Wood, his sons, James J. Wood and Michael J. Wood, and his brother, Gary D. Wood. It also resolves the FTC's claims against relief defendant Tressa K. Wood, James C. Wood's wife, who benefited from but did not participate in the alleged scheme.
The order also imposes a $125 million judgment that will be partially suspended once the defendants surrender assets valued at almost $2 million, including $502,000 in IRA funds and personal property that includes five luxury cars (a Lamborghini, two Mercedes, a Porsche, and an MG Roadster).
A separate settlement order requires relief defendant Avis. K. Wood to pay $60,000 from an IRA account that was funded by the defendants' allegedly unlawful activities.
---