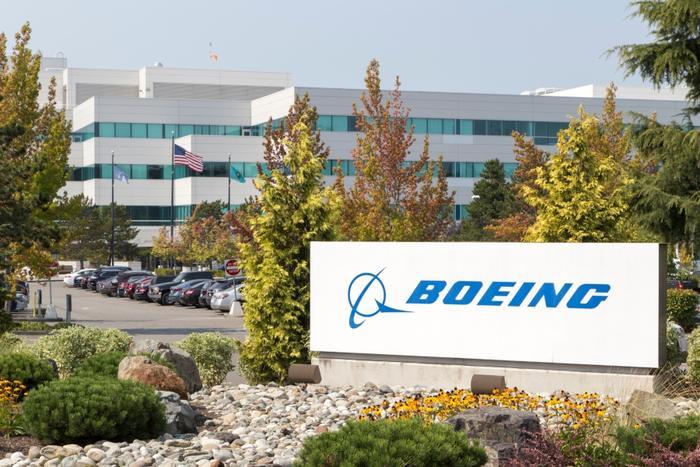 Boeing announced that it will compensate the families of the 346 victims of two fatal 737 MAX crashes, paying out approximately $144,500 each. That amount comes from a financial assistance fund of $50 million the company set up in July.
As reported by Reuters, Boeing's CEO Dennis Muilenburg called the endeavor "an important step in our efforts to help affected families."
"The recent 737 MAX tragedies weigh heavily on all of us at Boeing, and we continue to extend our deepest sympathies to the families and loved ones of all those on board," the executive said.
In addition to the $50 million in immediate assistance to the victims' families, Boeing is also setting up a separate $50 million endowment to be used toward education and economic empowerment for communities and families impacted by the crashes.
Recommitment to safety
Boeing's return to normalcy is far from complete. The Federal Aviation Administration (FAA) says there's still work the aircraft manufacturer needs to do regarding the software that was apparently at the heart of the crashes.
Nonetheless, Boeing publicly reaffirmed its "longstanding commitment to aerospace safety and the safety of its products and services" on Wednesday. In a news release, Muilenburg introduced the creation of a permanent Aerospace Safety Committee as part of Boeing's Board of Directors. The committee will be tasked with guaranteeing design safety, as well as monitoring other production processes.
Adding to the company's recommitment to safety, the board also established other measures to minimize the possibility of future mishaps. These include:
A change in Boeing's governance principles that will require safety-related experience as one of the factors it will utilize in choosing future board members. Until this change, the company's governing principles had no references to safety at all.

The creation of a Product and Services Safety organization that will oversee all aspects of product safety, "including investigating cases of undue pressure and anonymous product and service safety concerns raised by employees."

Amplifying the role and extending the reach of the Safety Promotion Center to include all of the company's employees, offices, and factories in an effort to "reinforce Boeing's … safety culture and remind employees and the flying public of the company's unyielding commitment to safety, quality and integrity."
"The safety of the global aviation industry is rooted in its dedication to continuous improvement and learning," said Adm. Edmund Giambastiani, Jr., former chairman of the Committee of Airplane Policies and Processes and newly appointed chairman of the Aerospace Safety Committee. "The independent committee review was extensive, rigorous and focused on delivering specific recommendations to ensure the highest levels of safety in Boeing airplanes and aerospace products and services and for all who fly on Boeing airplanes." 
"The committee and the board believe these recommendations, along with actions already taken by the board, will strengthen engineering at the company, bolster the safety policies and procedures for the design, development and production of Boeing products and services, and further improve board and management oversight and accountability for safety not only at Boeing, but throughout the global aerospace industry."