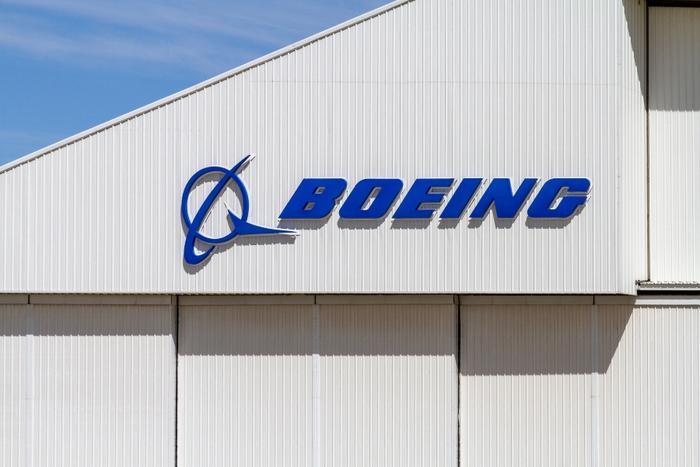 Back in March, the U.S. Department of Transportation (DOT) grounded all of Boeing's 737 MAX aircraft due to an error that had caused two fatal crashes. Now, executives are saying that they may need to slow or completely stop production of the planes altogether. 
In a conference call with investors on Wednesday, CEO Dennis Muilenburg said that Boeing may make the move if the shutdown of its planes continues much longer. The company is currently trying to fix a software issue affecting the planes, and it may not meet with aviation officials until September. That could result in the 737 MAX planes not returning to service until October, according to CNN. Other estimates posit that the planes may not return until next year.

"Should our estimate of the anticipated return to service change, we might need to consider possible further rate reductions or other options, including a temporary shutdown of the Max production," Muilenburg said. 
Boeing takes a financial a reputational hit
The grounding of its most popular line of jets hit Boeing hard during the second quarter. In addition to revealing its potential plans for the 737 MAX, the company revealed that it had its worst financial decline ever during the second quarter -- accounting for $3.38 billion in losses on $15.7 billion in revenue, according to the Washington Post.
On top of its financial losses, Muilenburg has previously stated that Boeing will need to also work hard to win back airline companies and travelers alike. 
"We know...that the public's confidence has been hurt by these accidents and that we have work to do to earn and re-earn the trust of the flying public, and we will do that," he said. "We are taking all actions necessary to make sure that accidents like those two...never happen again."