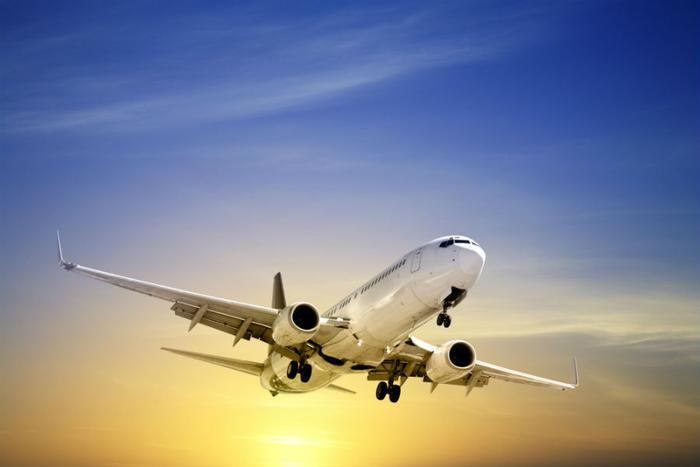 Boeing says it expects the grounded 737 MAX aircraft to be recertified to return to commercial service next month.
The aircraft type has been grounded globally since March after two fatal accidents in five months that had similar characteristics.
In a statement on Monday, the aircraft manufacturer said it expects the Federal Aviation Administration (FAA) to give the green light in December and for commercial aircraft to resume service in January. Southwest, American, and United are the three domestic carriers that fly the 737 MAX.
Once the aircraft is recertified, pilots will need to undergo retraining because of changes made to the automated flight control system. The system was a suspect in both recent crashes of the 737 MAX and the software has been updated.
Flights may not resume until March
American and Southwest have announced they don't expect to begin flying the grounded jet until March at the earliest. The airlines say they need at least a month to train flight crews and install the new system. Boeing, however, is more optimistic.
"We expect the Max to be certified, airworthiness directive issued, ungrounded in mid-December. We expect pilot training requirements to be approved in January," Boeing spokesman Gordon Johndroe told Reuters.
In its statement, Boeing said there are five milestones that must be met before the 737 MAX can return to the sky:
Multi-day flight simulator evaluations must be carried out with the FAA to ensure the software is performing as it should.

A separate session between pilots and the FAA to make sure the software system performs its intended function.

FAA pilots will conduct certification flights using the final updated software.

After completion of the FAA certification flight, Boeing will submit the final certification deliverables and artifacts to the FAA to support software certification.

The Joint Operational Evaluation Board (JOEB), a multi-regulatory body, will conduct a multi-day simulator session with global regulatory pilots to validate training requirements. Following the simulator session, the Flight Standardization Board will release a report for a public comment period, followed by final approval of the training.
Boeing says it worked with the FAA last week to complete the first step on the list. The company says it is now working toward the FAA line pilots evaluation and the FAA certification flight test.