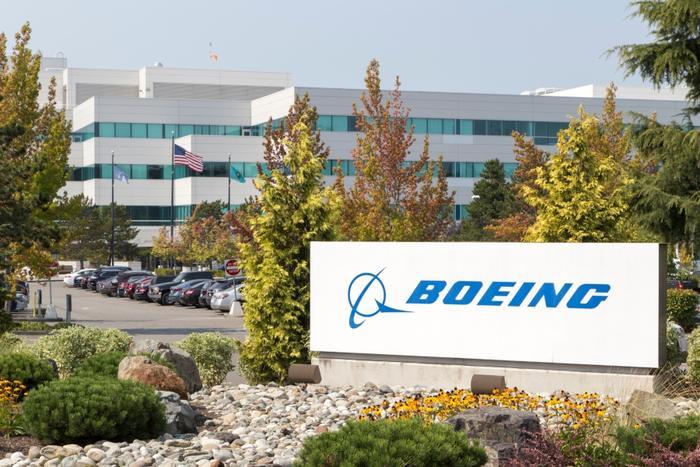 Things don't appear to be getting any better for Boeing and its beleaguered 737 Max aircraft. Following an extended grounding period and an FAA report which indicated that these jets were more prone to crashes, the company may have to cut back on production.
CNN cites sources familiar with the matter as saying that a decision to curb or suspend production could come as soon as Monday after U.S. markets close. In a statement to the news outlet, company officials said that they will continue to work with regulators in the U.S. and around the world to bring the 737 Max back into service. 
"We will continue to assess production decisions based on the timing and conditions of return to service, which will be based on regulatory approvals and may vary by jurisdiction," the company noted.
Planes to remain grounded
While regulatory approval would certainly be a step in the right direction for Boeing, it might be some time before consumers see 737 Max planes back in the air. 
Even if the company were to get the regulatory green light from the FAA by early 2020, professional pilots would still need to be retrained on the aircraft's new systems -- a process that could take months to complete. Airline companies would also need to be content with activating the jets within their fleets, which may be a daunting process if consumers don't want to purchase a ticket with an airliner that uses the planes.
The 737 Max was originally grounded around the world due to two fatal accidents that occurred in March. The crashes claimed a total of 346 lives, and affected families are eligible to receive up to $144,500 in compensation from a fund of $50 million that Boeing established in July.