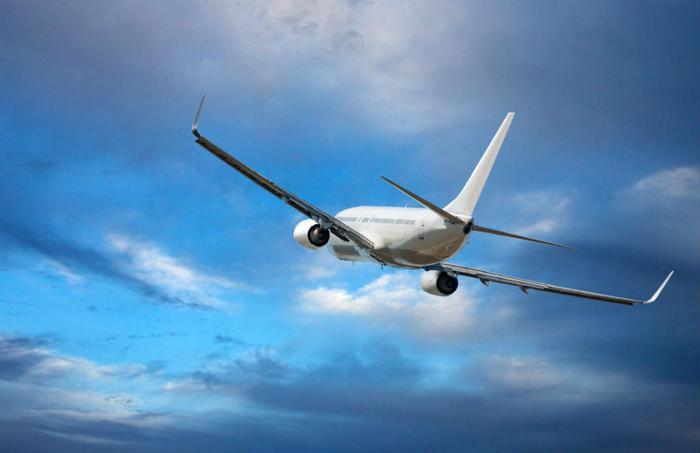 Boeing has announced it will stop work on 737 MAX aircraft currently in production while it awaits action by regulators who will decide when the grounded plane can fly again.
While sources reported over the weekend that the company might have to adjust production schedules, the announcement appeared to come as a surprise to the financial markets, with CNBC terming it "drastic."
"Throughout the grounding of the 737 MAX, Boeing has continued to build new airplanes and there are now approximately 400 airplanes in storage," the company said in a late Monday statement. "We have previously stated that we would continually evaluate our production plans should the MAX grounding continue longer than we expected. As a result of this ongoing evaluation, we have decided to prioritize the delivery of stored aircraft and temporarily suspend production on the 737 program beginning next month."
The three U.S. airlines that fly the 737 MAX -- Southwest, American, and United -- have consolidated flights and employed other aircraft to make up for the loss of 737 MAX equipment.
The 737 MAX had been one of the aircraft company's most successful planes, valued for its fuel efficiency and state-of-the-art engineering. But a crash of a Ryan Air 737 MAX in October 2018 and the loss of an Ethiopian Airlines 737 MAX five months later resulted in the worldwide grounding of the jet.
What began as a reconfiguration of software turned into a major reexamination of the plane's overall safety. The Federal Aviation Administration (FAA), under fire for the process of certifying the plane in the first place, appears to be in no hurry to return it to the air.
No layoffs
In announcing the temporary shutdown of the 737 MAX production line, Boeing officials stressed that no employees would be laid off or furloughed. The company said they would either continue 737-related work or would be reassigned to other teams.
"We believe this decision is least disruptive to maintaining long-term production system and supply chain health," the company said.
Boeing said the decision was influenced by several factors, including the reality that recertification of the aircraft will extend into 2020.