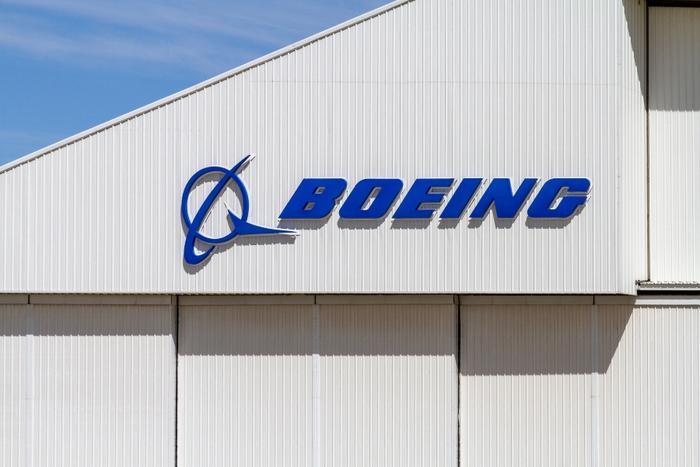 Since two fatal crashes involving its 737 MAX jets occurred in late 2018 and early 2019, things have been going downhill for Boeing. The company has had its planes grounded, and the timeline for getting them back in the air continues to stretch out. 
But as regulators continue to delve into the details of the planes and their shortcomings, a new set of internal documents sent to Congress by Boeing on Thursday show that many company employees had little faith in the 737 MAX's ability to fly safely in the first place.
Many of the messages within the documents were sent between Boeing employees, and they show that there were lingering doubts about whether the planes deserved to be certified for commercial use. 
"Would you put your family on a MAX simulator trained aircraft? I wouldn't," one employee said to another in a 2018 exchange. "No," the other employee replied.
Designed by clowns
Other messages contained in the documents are much more troubling. In many instances, sentiments shared between employees were much more harsh than a simple rhetorical question. 
One employee described the 737 MAX as being "designed by clowns, who in turn are supervised by monkeys." Perhaps even more worrying were messages sent by other company officials about making sure that simulator training for the aircraft was not required. 
"I want to stress the importance of holding firm that there will not be any type of simulator training required to transition. Boeing will not allow that to happen. We'll go face to face with any regulator who tries to make that a requirement," the company official said.
Currently, Boeing has stopped production of the 737 MAX until regulators at the FAA deem that it is safe to return to the air. Regarding the internal documents, Boeing stated that the exchanges between its employees are not reflective of the company's stance as a whole.
"We regret the content of these communications, and apologize to the FAA, Congress, our airline customers, and to the flying public for them. We have made significant changes as a company to enhance our safety processes, organizations, and culture," the company said.