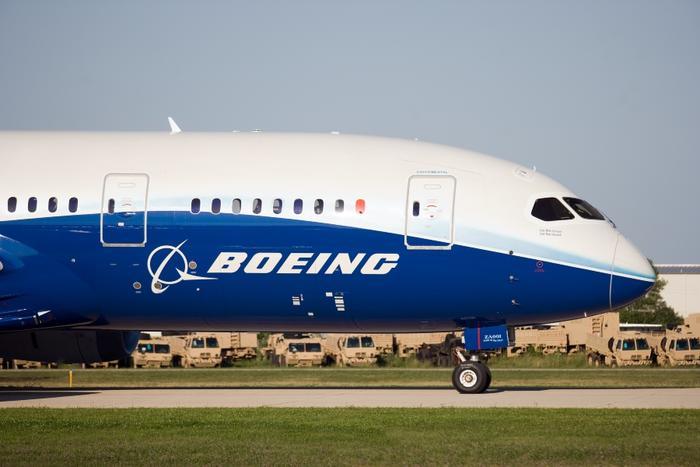 You can chalk up another delay for Boeing getting its 737 Max aircraft back in the air. The company has discovered debris in several of its 737 Max jets' fuel tanks. 
The debris -- formally referred to as "foreign object debris" (FOD) -- was found in jets that were being held in storage. That represents a huge problem because FOD can cause a plane to short circuit or experience a fire while in operation.
Absolutely unacceptable
CNN reported that Boeing fired off a memo to its employees, saying that FOD was "absolutely unacceptable. One escape is one too many. With your help and focus, we will eliminate FOD from our production system." 
"During these challenging times, our customers and the flying public are counting on us to do our best work each and every day. That's why we're taking action."
Boeing said it will tackle the problem head-on by updating the aircraft's instructions and checklist it uses before a plane is cleared to go. It's doubling-down by also adding affirmations for when the aircraft are being inspected or audited.
A never-ending story
Boeing can't win for losing. Now into a second year of fatal crashes, groundings, production stoppages, and continued misgivings about the 737 Max, it was only a few weeks ago that Boeing uncovered a possible wiring issue that could compromise control of the tail of the aircraft. If that happens, it could cause a short-circuit and lead to a crash if pilots don't respond to the problem correctly and in time. 
The FAA says no 737 Max is taking off until it sees firsthand proof that the jet is completely ready to take to the skies again.