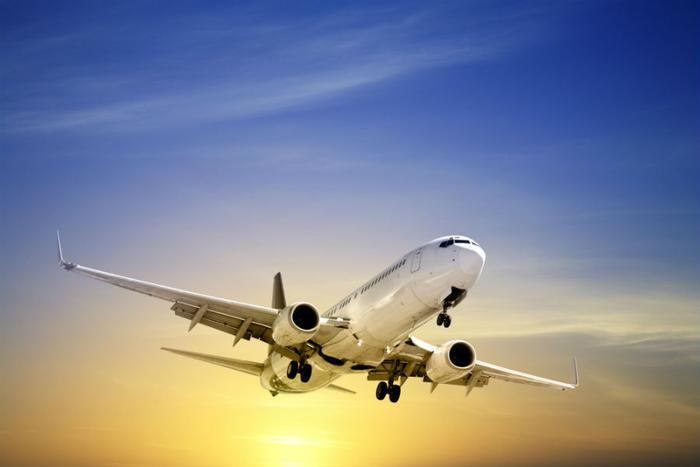 ​At an investor conference on Wednesday, Boeing CEO Dennis Muilenburg said the company is aware that it will need to regain the public's trust in the wake of two deadly crashes of 737 Max jets.
The crashes, which occurred just five months apart, prompted authorities to ground all the jets worldwide in March as a safety precaution. Since then, investigators have pointed to the possibility of faulty sensor data being a key factor in the crashes, which killed a total of 346 people.
"We know ... that the public's confidence has been hurt by these accidents and that we have work to do to earn and re-earn the trust of the flying public and we will do that," Muilenburg said, according to CNBC. "We are taking all actions necessary to make sure that accidents like those two ... never happened again."
A 'defining moment' for Boeing
Describing the incidents as a "defining moment" for the company, Muilenburg said Boeing is exploring "a number of different ways we can address this issue."
"In some cases cash may be part of the solution," he said, referring to the possibility of compensating airlines for the ongoing grounding and the delay in new deliveries of its 737 planes.
Boeing recently submitted a software fix for the jets, which the Federal Aviation Administration (FAA) is currently reviewing. The change would, in part, give pilots greater control over the system believed to have contributed to the crashes.
In the meantime, the planes still haven't been deemed safe to fly.
"We're committed to providing the FAA and global regulators all the information they need, and to getting it right," Muilenburg said in a statement earlier this month. "We're making clear and steady progress and are confident that the 737 Max with updated MCAS software will be one of the safest airplanes ever to fly."